It's been a long time since we've had any new sports content, which is why the NFL Draft has become a beacon of light for many sports fans.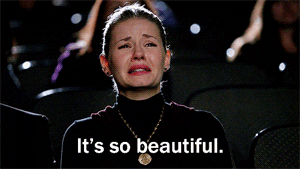 Thursday, April 22nd is shaping up to be a draft day unlike any other. The event sees college football's biggest stars realize their dreams of reaching the pros. It's a night of hope for fans of struggling teams looking to land the next MVP.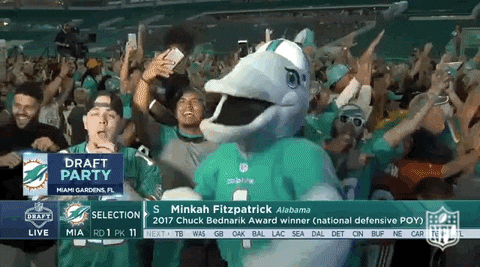 The draft is normally a massive in-person event that hosts fans from all over the world in order the see where their favorite players go and boo NFL Commissioner Roger Goodell. Last year's event in Nashville broke all records, as over half a million people turned out for the festivities, spoiling many bachelorette parties.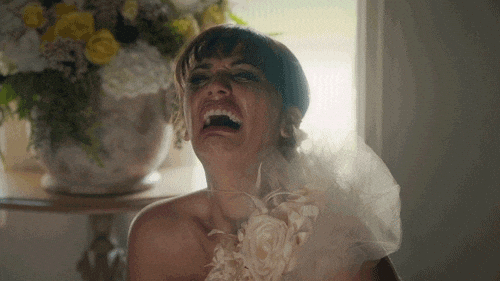 Part of what comes with an online NFL Draft is security concerns and technical difficulties. Every single participant including the show's hosts, Roger Goodell, the team's war rooms, and the players themselves are tuning in remotely via online video calls. Early reports coming out of the league are optimistic about the stream's technical reliability.
Great draft prep call this afternoon with ESPN and NFLN; excited to be working with @MoveTheSticks, @michaelirvin88 and @kurt13warner. We expect it to make the draft broadcast as good as ever. Hope everyone enjoys.

— Adam Schefter (@AdamSchefter) April 22, 2020
On Tuesday, the Dallas Cowboys hosted a media Q&A where owner Jerry Jones expressed confidence in the league's streaming capabilities, only to have their stream marred by audio issues. Miscommunication will be inevitable; the question is, will the issues just be limited to fuzzy audio, or will teams miss out on the player they've spent months evaluating.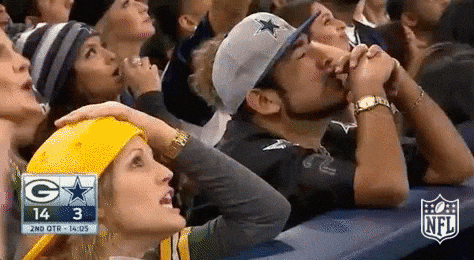 Cybersecurity concerns for Thursday's draft means that hackers could potentially disrupt the broadcast if one of the many guests' streams are compromised. Fans won't soon forget what happened to offensive lineman Laremy Tunsil in the 2016 draft. Tunsil was projected to be a top-five pick when a video leaked on his social media of him smoking weed through a bong-strapped gas mask. He was eventually picked 13th, but it's estimated he lost several million dollars due to his drop.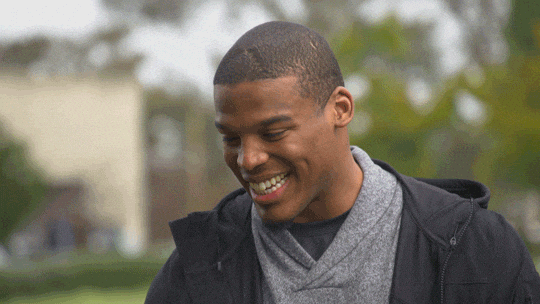 There's still no telling how the will draft will play out until it goes live, which is precisely what makes it must-watch TV. Who are you watching for in the draft? Let us know in the comments below.