You are going to have to wait longer than ever to vote in the 2020 election. Full stop. Now let's do something to make it more fun to wait! #20Veinte
Gente, this one is a call to action. We have got to address the elephant in the room… waiting is a very important part of voting and nobody is doing anything about it. This Super Tuesday in LA there were waits that lasted from a couple hours to over 5… and listen, Gen Z and Millennials only have so much battery on their phones, so let's make the wait just a little more exciting.
According to election officials, voter turnout in LA County was 21% and 29% in Orange County. All political polls are local, so first let us break down a huge reason why people aren't voting: waiting is really hard.
Let's stop pretending there's something wrong with people having a hard time waiting. You can order anything you want on Amazon Prime and it's droned all up in your face in the blink of an eye, so yes waiting for anything… even something as important as voting, is a real sacrifice. Rather than blaming people for not having their priorities straight, let's do some positive reinforcement and make waiting fun for the sake of the vote.
So instead of poking and prodding at why people don't like to vote, (I'll leave that up to the debbie downers in the comments) I want to propose some solutions we can come together on.
Call in the street food brigade.. all of them.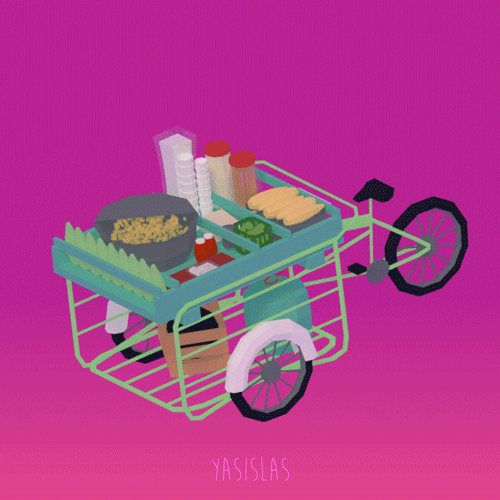 Mister Elotero man, the people selling fruit that burns like fire and the tamale lady… vamonos. We need to let them know when and where diligent citizens/happy customers are lined up to vote. Some tasty treats will make the time fly even faster for those voters in line.
Cushions, Chairs and Picnic Blankets.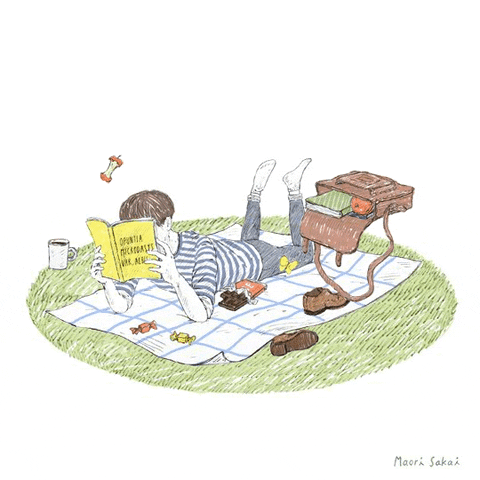 An article I read a while ago about why I can't afford a house told me that Millennials love experiences, and the squad I eat kale with told me picnic events are the best kind of experiences. Let's build on that. Make it an event with your friends and bring something comfortable to sit on with you, and also something extra to share. This will make waiting at the polls more fun and help you get your friends out in the first place. For big brands and advertisers, slap your brand on foldable chairs, cushions and blankets and pass them out! It's a great way to get the public to appreciate your brand while they go vote on just how much power your corporate entity has over their lives.
MORE SWAG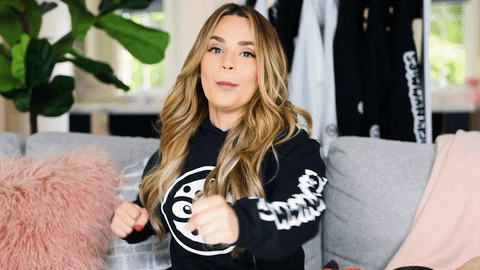 I can not stress it enough! Brands need to make merch people can take with them to make waiting easier. Sunglasses, umbrellas, sweaters, fans… anything you can think of, let's pressure these companies to show up with swag that will make waiting easier.
Puppies!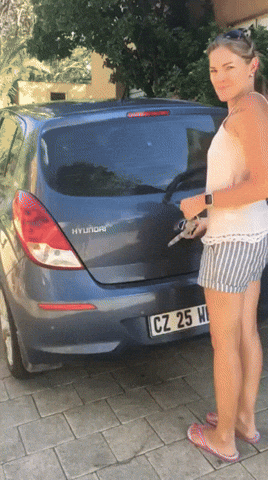 Campuses around the country will bring puppies for students to chill with during finals week, so let's get these adoption and rescue shelters to provide some puppies people can chill with while they wait.
Guilt tripping.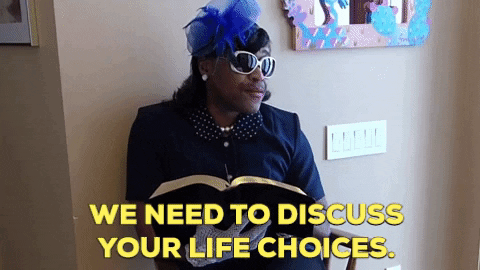 If you can't believe people have a problem waiting when it's for something as incredibly important as voting, then maybe go out there and guilt trip people into voting. I don't think it'll work, but at this point I'm willing to try anything.
Resources on Blast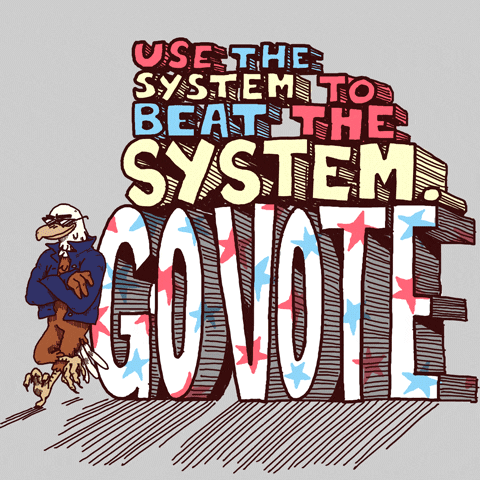 If you know someone who hates waiting, beat them to the punch and bombard them with resources to help them cast their ballot early.
A good starting point is the U.S. Election Assistance Commission
https://www.eac.gov/voters/voter-resources-helpful-links
Vamonos Gente. We know this time around our power is our vote and our voice. Let's make sure we flex.