November 20th, 2019 is Latina Equal Pay Day.
The day is marked to indicate the amount of time it would take a Latinx woman to make the same as a white male in 2018. That's 23 months compared to just 12 months on average. That's just unacceptable.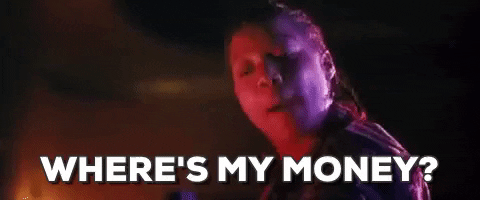 Here are some other facts that highlight just how significant the pay gap is for Latin women [via leanin.org]:
Latinas make just 54 cents for every dollar a white man makes.
The pay gap widens for Latinas with bachelor's and advanced degrees compared to white men with similar degrees.
The pay gap affects Latinas more than any other WOC.
Only 68 Latinas get promoted to managerial positions for every 100 men.
Latin women miss out on over $1 million over the course of their careers due to the pay gap.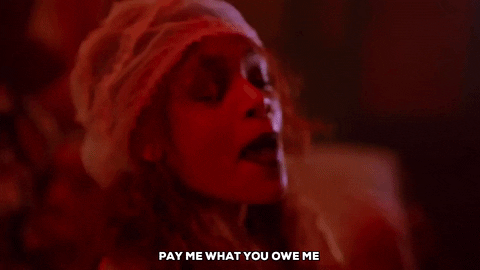 Here's what people are saying on social media:
For #LatinaEqualPay Day, I've teamed up with @LeanInOrg, @SurveyMonkey, and @WeAreUnidosUS to raise awareness of the #paygap, debunk common misconceptions behind it, and recommend how companies can take action. https://t.co/X1cFk4l94l pic.twitter.com/1RCBcx1ucp

— Eva Longoria Baston (@EvaLongoria) November 20, 2019
Latinas in the U.S. earn just 54 cents on the dollar. Today is #LatinaEqualPayDay, which means Latinas have just now caught up to what a white man in a comparable job earned in 2018. We must amplify the #equalpay conversation so all have the opportunity to succeed #LatinaEqualPay

— Billie Jean King (@BillieJeanKing) November 20, 2019
On #LatinaEqualPay Day, @SurveyMonkey, @LeanInOrg, and @WeAreUnidosUS are highlighting that Latinas face one of the biggest pay gaps of any group in America—and almost ⅓ of Americans don't know it exists. Learn more: https://t.co/gs3riAyjha

— Serena Williams (@serenawilliams) November 20, 2019
Equal work should mean equal pay. Visit leanin.org for more info, and to find out what you can do to help.