I must confess, I wasn't afraid of the coronavirus a month ago. I mean, it didn't seem worse than the flu, right? That was until a whole country has been shut down, putting 60 million people in quarantine…and then I thought, okay…I guess this is no joke? So with all the hype about coronavirus everywhere you go, I had to find alternatives to avoid shaking hands, and obviously, the two hello kisses that we proudly give all over Europe. Below are my alternatives:
Practice the royal salutation: This is not only a super safe way of saying hello, but it's also very fancy. And if you wear gloves, even better.
Switch from a fist bump to a foot bump: This one might look like you are kicking someone, but in reality, it's a loving way to say hello.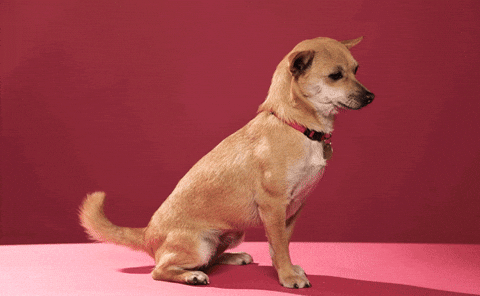 Or…try the butt bump: This one I would probably reserve for close friends and family (I'm not sure how a total stranger would react to that…you might get yourself into trouble) but in terms of bacteria spreading, it's one of the safest methods.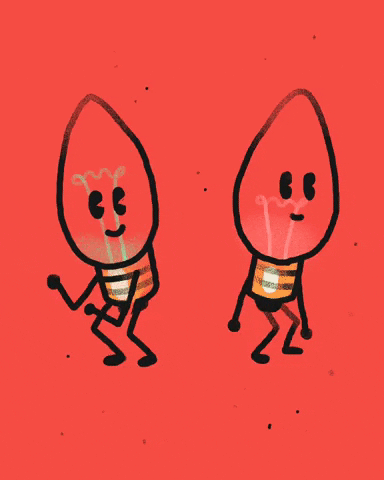 The "Namaste": This one will help keep you safe and zen for the rest of the day, so give it a try!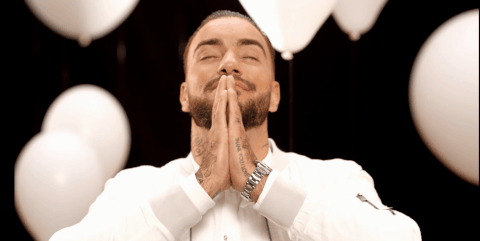 And if none of these methods convince you, the best method (with 100% protection) is to stay at home and see no one. You would not only prevent corona or any other viruses, but you could catch up with all the binge-watching you had planned for a rainy day. What do you think about these alternatives? Do you have your own version of the #CoronaVirus shake? Let us know in the comments below!