Tests are stressful – especially standardized tests. Each year, millions of high school students take standardized tests like the SAT or the ACT in order to see who gets the privilege of being burdened by college debt and beer pong.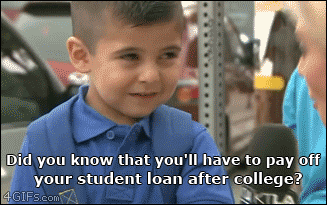 Critics of the test point out that test scores favor students with access – in other words, those who can afford expensive prep classes or tutors. This has resulted in a grade disparity favoring white students over black and Latin students.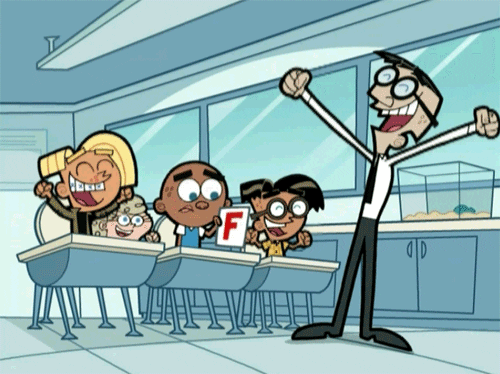 Not only can these tests increase anxiety in students, but they can also harm one's self-esteem.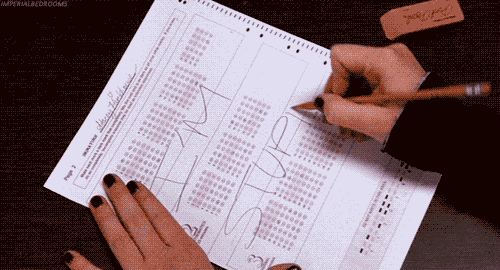 Don't worry, you're not dumb hermano – it's the system!
Recently, students have been forced to return home due to the coronavirus pandemic, and many schools have already waived off in-person classes for the Fall 2020 semester. Now for incoming students, some schools are not requiring standardized test results at all in the admissions process.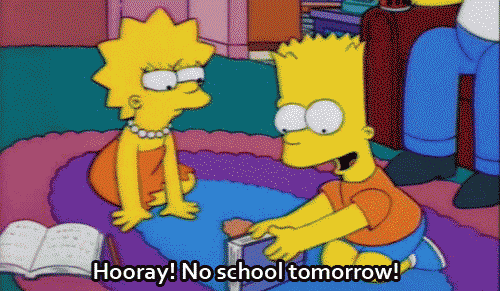 High schoolers stuck at home have had limited prep options and have been out of class for several months. Students have not been participating in online classes, forcing many schools to make courses optional. Also, these tests are often taken in large classrooms which makes social distancing nearly impossible. It would be unreasonable to ask for the score on a college application if nobody is able to take the test fairly.
So far, over 50 Universities have dropped the requirement on 2021 submissions. These schools include Harvard, Yale, UC Schools, Boston University, Texas Christian University, Oregon, Oregon State, University of Washington, and many more.
Will universities reintroduce the SAT/ACT when the pandemic subsides? Perhaps it's time to incorporate a more comprehensive application system into the mix instead of just looking at numbers on sheets of paper.
What do you think about all this? Let us know in the comments below.
Remember that if you're staying at home, you're being a hero!