Sant Jordi was probably my favorite festivity growing up; more than Christmas, more than Easter! But if you weren't from Catalonia, you probably hadn't heard about it until recently, so let me give you a little background…
The legend, first recorded in the 11th century, says that once upon a time, a fierce and nasty dragon was terrorizing the city of Silene. In order to keep the dragon happy, the citizens would offer him two sheep per day. However, once the sheep were gone, they ran into a problem – what do we do now? Well, let's upgrade his diet by offering a human instead!
The first victim was decided by the village, and they (of course) chose the king's daughter (a very progressive tale). But when the princess was about to be devoured by the dragon, Saint George, a handsome knight who was passing by, slayed the dragon with a lance and out of the dragon's blood, thousands of red roses emerged – which is why Saint Jordi's Day is celebrated with literature and roses.  Traditionally, men would give a rose to their loved ones, and women would return the favor with a book.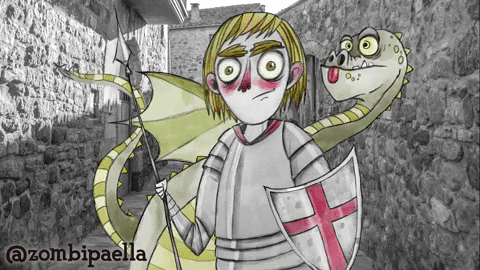 On this day (April 23rd) the streets of Barcelona are flooded with flower and book stands where your favorite authors are signing their books and giving amazing discounts while the city smells of freshly cut roses. Apparently, the festivity has been spreading, and there are now different cities all over the world, like Croatia and NYC,  that celebrate Saint Jordi.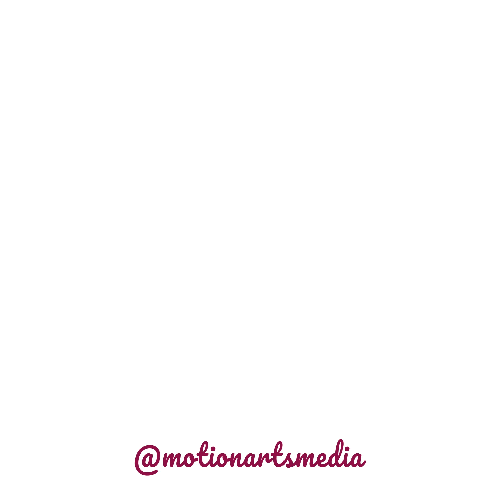 In NYC this year, Sant Jordi's Day would have been celebrated with book stands and flower stalls in Madison Square, as well as live concerts and guest authors. However, due to COVID-19, The Farragut Fund for Catalan Culture in the United States has moved Sant Jordi in New York online, extending the one day celebration to three days – from April 23-25.
"Knights and dragons and books and roses! How could a virus take us down?" writes Mary Ann Newman, founding director of the Farragut Fund for Catalan Culture in the USA. In celebration of world literature, authors, translators, and musicians will be talking about (and in some cases performing) their new works while exploring the art of video artists and animators Laia Cabrera and Isabelle Duverger, who created a cityscape based on Madison Square. Three-dimensional dragons will chase user generated books and roses on the website thanks to designer Aniol Saurina Masó.
Speaking of books, what are your favorites? Let us know in the comments below!