Judgement Day is here, but the robots are protecting us this time…from ourselves.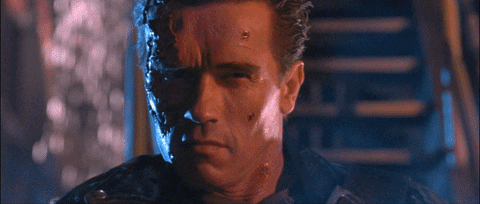 By now, most countries have implemented social distancing restrictions to limit the spread of the coronavirus. Unfortunately, this has not stopped people from walking in groups, throwing parties, and going to the beach AS IF NOTHING IS HAPPENING.
To no one's surprise, this is causing more people to get sick. Recently, student's from the University of Texas went to Mexico for Spring Break and at least 44 of them got sick. Also, guests attending a disco party at a Trump Golf Resort contracted the virus despite multiple warnings.
Since stay at home orders have fallen on deaf ears (particularly in Florida) police are taking new measures to prevent unnecessary social interaction. This includes high tech options.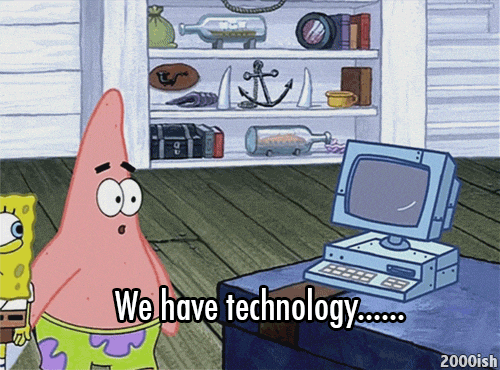 In a report from the BBC, authorities in Tunisia have enlisted the help of P-Guard robots to monitor the streets of those breaking quarantine. The country has enforced a lockdown as a result of over 400 reported coronavirus infections and 18 deaths. See the P-Guard in action below.
Another citizen safe! All thanks to the P-Guard (and the officers controlling it).
Developed by Enova Robotics, the machine uses a combination of infrared cameras and LiDAR imaging to spot roaming citizens. When confronted, pedestrians are required to present ID to the mounted camera and state their purpose for being out. Everyone gets stopped – no exceptions.
With the streets largely deserted now, the P-Guards are no doubt becoming a familiar sight for the residents of Tunis, the capital city.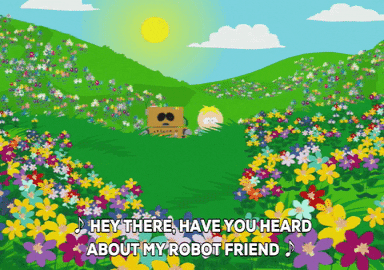 As expected, not everyone appreciates these mechanical patrollers, but it does appear that people are becoming accustomed to them. Check out this interaction a man had with one of the units while out buying cigarettes.
Meanwhile Tunis 📍 pic.twitter.com/KUzWjB4rtp

— تـ و نـ س ☪︎ Tunisia (@tunpost) March 28, 2020
It's like the show Cops, but with bots. Cop Bots! Cots? Bops? Have they made any of these before?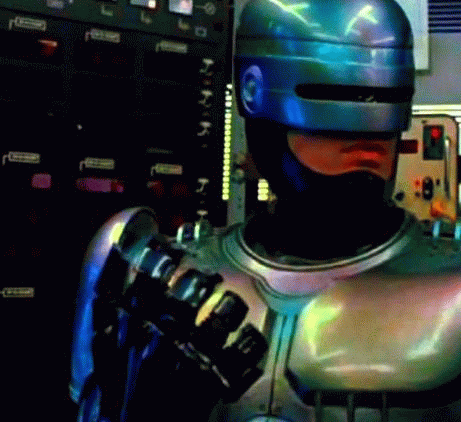 Only time will tell how effective social distancing may be, but at least we have robots taking things seriously. Therefore, the P-Guards ought to be declared an ally of humanity. Thanks robot friends.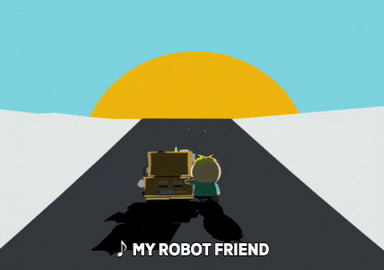 …that is, as long as they're not used to spy on us.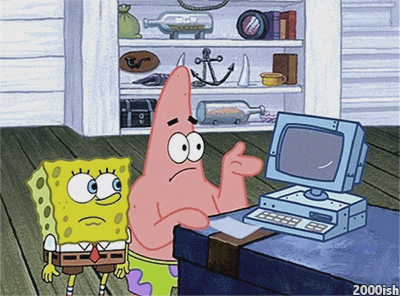 Here are some things to do while you're quarantining (is that a word?):
Are Extraterrestrials Real!?