Hell yeah she does.
Almost no one was as ubiquitous as JLo in 2019. The artist, actress, entrepreneur, whatever-she-decides-to-do-next shows no signs of slowing down.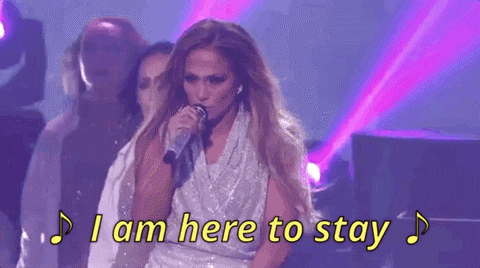 Here's a short list of reasons why:
1) JLo Starred and produced the movie "Hustlers" which has gotten her some much deserved Oscar buzz. The movie made $33.2 million in it's opening weekend.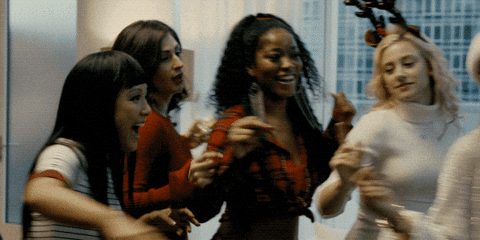 2) The Council of Fashion Designers of America awarded her the 2019 Fashion Icon Award.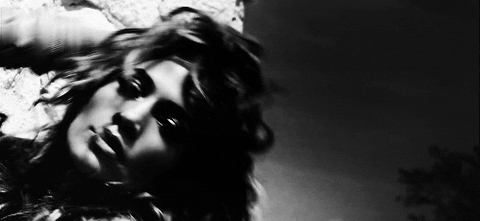 3) JLo was named the new face of Coach.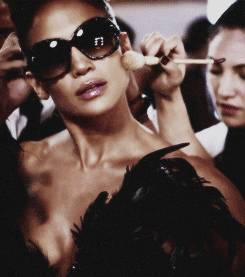 4) Jlo will be headlining the Super Bowl Halftime Show along with Shakira.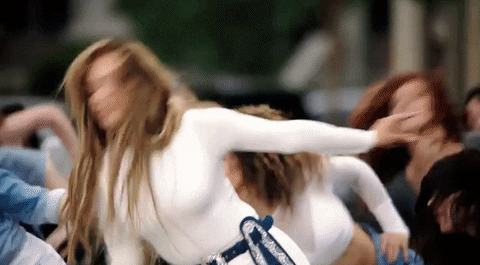 5) She brought her iconic dress full circle after wearing an updated version of her jungle print Versace dress to Milan Fashion Week.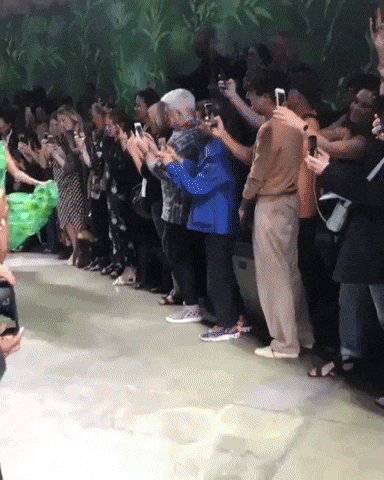 JLo sure had an amazing year. Here are some other honorable Latinas we'd like to include.
Selena.
Nearly 25 years after the Queen of Tejano music's passing, her presence is still felt all over pop culture. Today's biggest pop stars refer to her as an influence, and she's got a Netflix show based on her life coming in 2020.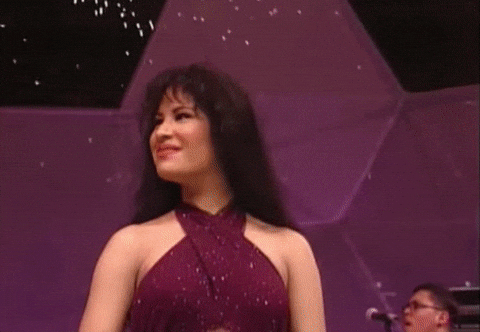 Cardi B.
The Bodak Yellow singer saw her star rise even higher in 2019. She broke into film with a cameo in JLo's hustlers, and won Best Female Hip Hop Artist and Album of the Year at the 2019 BET Awards.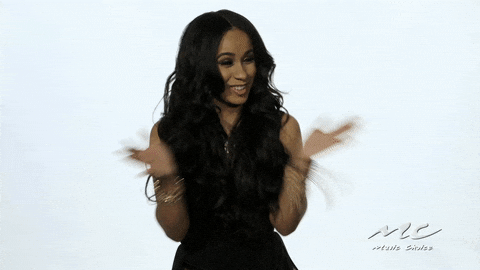 Alexandria Ocasio-Cortez
AOC is a lightning rod for witty-progressive rebuttals and conservative backlash. She's given exposure to issues such as climate change, prison reform, and most recently The White House's cutbacks on food stamps.
Which Latina do you think had the best year? Let us know in the comments!