Hollywood's most eccentric movie star is taking on 2020's most bizarre celebrity.
If you thought you've seen the last of Netflix's hit docu-series Tiger King, you've probably been eating the pizza at Oklahoma's infamous G.W. Zoo. This big cat frenzy is only going to get weirder as news broke that a new scripted series is in the works with Nicolas Cage set to play the one and only, Joe Exotic.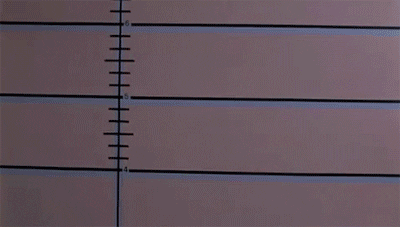 The pop culture phenomenon appeared to be on everyone's quarantine queue, making it the most-watched new series of 2020, until Michael Jordan's 10-part masterpiece, The Last Dance. Audiences were hooked by the docu-series' colorful characters and plot twists that made reality stranger than fiction.
Based on an article by Leif Reigstad in Texas Monthly, the show will mark Nick Cage's first credit in a television series. Cage has over 100 acting credits where he's done everything from stealing the Declaration of Independence to fighting off demon-biker henchman with a battle-ax.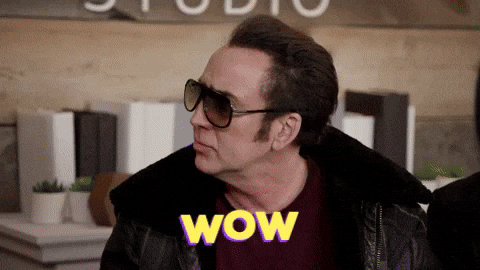 With Cage's wild body of work, we can't think of a better casting choice to play the controversial tiger breeding, gun-toting, polyamorous, and former presidential hopeful Joe Exotic. Perhaps, other than Meryl Streep…
Are you excited for more Tiger King? Let us know in the comments!