New Year's Eve. This magical night brings along a special set of traditions and rituals very common in Latin America- we all know them very well- that commemorates the year that ends and welcomes the New Year that arrives.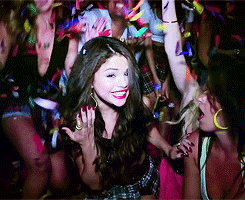 Pero, I need to share with you an anecdote: I grew up in a small town in Venezuela, both of my parents are civil engineers, so my childhood was surrounded by construction sites, sketches, and math- tons of math. However, there was something happening year after year in the Holidays. My mom would forget that she was an engineer and she started embracing her witch side to welcome the Holidays. She loved rituals and truly believed in superstitions; therefore, she taught me and my sister everything she knew so we could implement those things in years to come.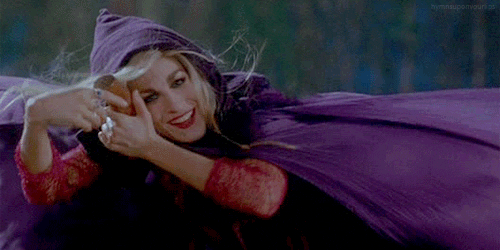 In our house, we all embraced the rituals- even, my dad. I never realized how much I was connected with this type of activity. It truly marked a difference in the way I perceived rituals and superstitions – in the end, rituals and superstitions are symbolic actions to close cycles and make space for new ones.
I thought it was only us who would experience these strange rituals due to our superstitions during New Year's eve, but later on, I found out everyone has a way of practicing them, especially Latinos. Each household according to their country would add their own twist, but I guess my household was a little more witchy.
Here are rituals and superstitions for the New Year Eve that most Latinos practice year after year, as well as, my own experience with some of them:
Clean Your House
In various Latin American countries, many people clean and sweep their homes to ensure they are "out with the old." The whole belief states that you need to receive the energies of the new year with a clean slate in order for them to actually come forward.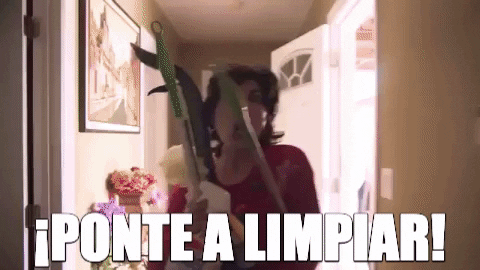 My mom would clean for days and the house was perfectly decorated. Everything has to be beyond presentable for that day.
Get Ready with Intention 
From knowing what are you going to wear, to applying oils to your entire body right after showering. My mom purchased specific oils that represented love, fortune, and strength to accomplish our goals. To be more specific: when we were applying the oils we would have to visualize and say aloud with good energy all of our desires and goals and see them coming into fruition.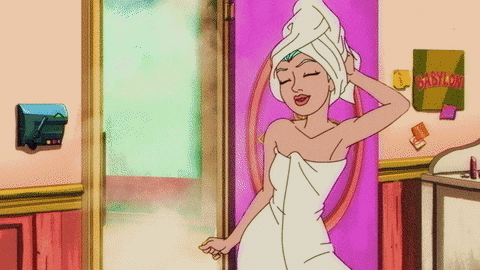 Decorating your house in the right way.
Differently from just cleaning your house, this allows the right energies to flow inside your home. My mother would get inspired by 'Feng Shui' elements. It's all about the colors you use to decorate, the energy points inside your house where you should locate certain items, and much much more.
Eating 12 Grapes
As the clock strikes midnight, people across various Latin American countries make sure to eat 12 grapes – one for good luck in each month of the new year.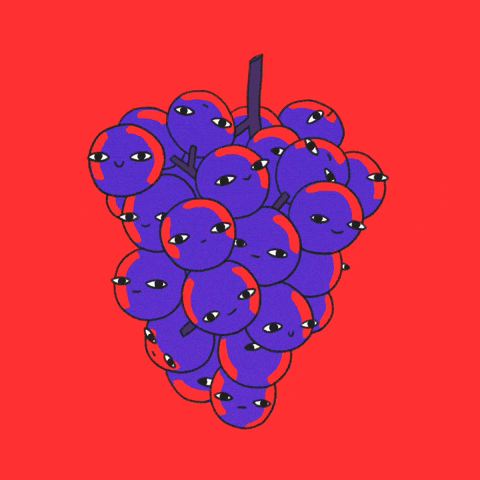 My mom taught me to read and to write what I understood from the Horoscope to prepare myself for the new year. On the other hand, I personally learned to write my 12 intentions for the 12 months of the year to be more specific with this astrological information.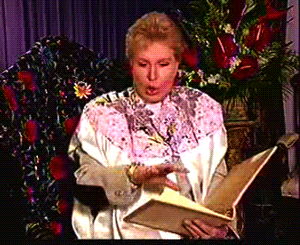 I will find guidance from well-known astrologers as I wrote these intentions based on my zodiac sign. By midnight I had my 12 intentions written in a sheet of paper ready to read while eating my grapes. A few years ago my sister saw me doing this and she said: "Omg, you are just like mom"….
Run with a suitcase
Looking to travel? Many believe that walking around with a suitcase – either around your home or around the block – will bring many traveling opportunities in the new year.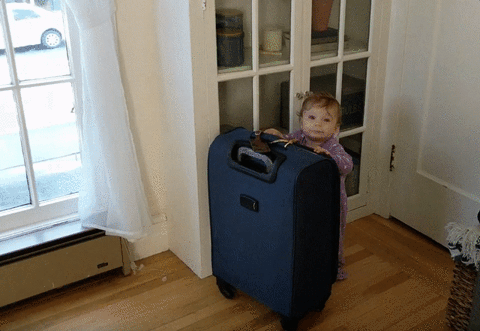 Placing cash and your passport inside the suitcase it's a plus.
Yellow Underwear
In many Latin American countries, the underwear you wear on New Year's Eve has a big impact on your year ahead. Yellow underwear, for example, is thought to bring good luck or fortune in the new year. Red underwear is worn for all types of love.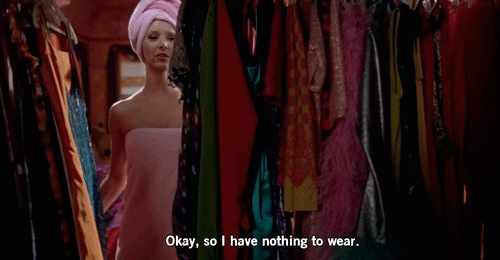 Personally, my mom would only allow us to wear yellow.
Carrying cash with you
Cash and coins are the most real manifestations for wealth. Therefore, it makes sense that these wealth items play an important role in New Year's traditions in many Latin American countries. Some Latin countries hide the cash around the house and others will carry it with them in their shoes or in a pocket for the entire New Year's eve.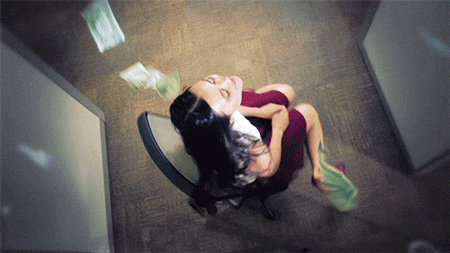 My mom always carried her cash inside her shoes.
Eating Lentils
All around Latin American many eat lentils when the clock strikes midnight to ensure a prosperous new year. The best part it's that you can cook them for your liking.
Hanging a Toy Lamb
In Mexico and other Latin American countries, it's customary to hang a toy lamb in your front door for good fortune, purity, prosperity, and wealth.
No matter what you believe or actually practice during New Year's Eve, there's nothing more heartfelt than practicing traditions from your Latin Roots- especially the ones that tu Mami te enseño- and embracing them. It's a must to laugh and reminisce about our family during the Holidays. Let's have fun and honor what's left behind and what's coming.
FELIZ AÑO