People that keep large and exotic animals as pets tend to have trouble keeping them held in captivity within their homes, or they just release them all at once – just like that man in Ohio featured in the Netflix docu-series, Tiger King.
Recently in Mexico, one such man had a pair of young tigers escape from his Tlaquepaque home. In response, they sent what I assume is the A-Team of tiger catchers AKA just a handful of men and a van. Onlookers managed to catch the animal wranglers in action.
Tigre de Bengala 🐅 se pasea por calles de Zapopan, #Jalisco
Hombre lo laza para capturarlo #VIDEO▶️ pic.twitter.com/uqYl106gFd

— Ernesto Méndez (@ernesto_mendez) May 14, 2020
Equipped with nothing but a metal folding chair and a lasso, the cowboy-hat-wearing heroes managed to capture the would-be Shere Khan. Others might hesitate to lasso a tiger – and to his credit, the guy does a pretty good job. Luckily, the tiger was relatively small – otherwise, he probably would have disappeared in a cloud of dust like the Road Runner.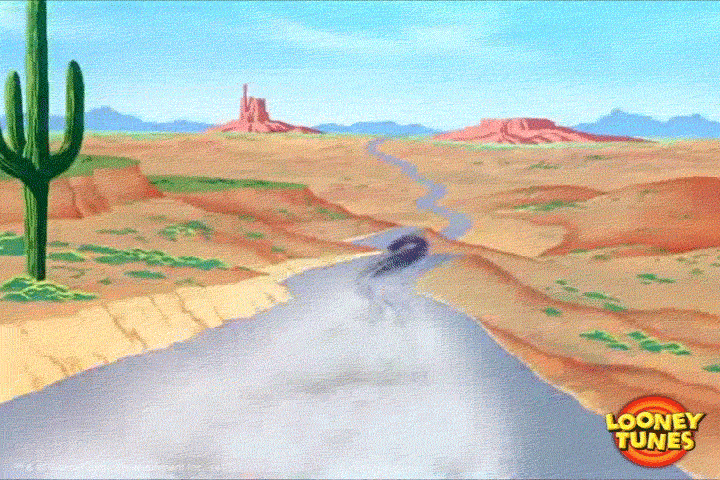 Authorities have said they plan on returning the tigers to the owner once they confirm he has the proper facilities to house them. Though, if this guy's tigers escape as meer cubs, what makes them think he can house them when they're fully grown? Maybe someone can grab future Tiger King Nick Cage to give them some pointers.