We all know the US is a giant melting pot; however, sometimes we are drawn to socialize with people from a similar background – especially our Latinx gente who have an unspoken understanding of what it means to grow up with our unique heritage, even if we don't always discuss it.
I myself was born in Venezuela and lived in Miami for 8 years. Nevertheless, my life truly changed when I moved to Los Angeles about a year ago – I finally grew into myself and became an adult. Los Angeles is a city that caters to people from all around the world, and I soon realized that I had never had a romantic intercultural experience – that is, until I met my current partner.
He is Korean-American, and he has spent most of his life in California. His father came to the US at a very young age, but his mother came when she was in her 20's after marrying his dad. Just like in most Latino households, their primary language at home was his mother's first language – so they spoke a lot of Korean.
Despite many cultural differences, we fell in love, and over a year later we're still going strong!
From my own experience – and it's still a journey – I have come to find out there are many advantages to dating someone from a different background. I understand everything is a bit different at the moment, but since we aren't dating in person, you'll have a lot to look forward to when the world heals. You can even get started on some of these activities virtually! So without further ado, here's a few great benefits to intercultural romance:
*Trying new food
This is my favorite part. From our first date to right now, we are constantly introducing each other to new plates from our respective countries of origin. One of my favorites from his country is a fermented cabbage dish called kimchi.
*A whole new world opens up to you – from EVERY angle.
You may have taken for granted the historical significance of various cultures, or never even given it much thought. Personally, I had not met someone from South Korea before meeting my partner, so I was able to discover an entirely new culture from scratch!
*Travel to their country
In my case, it's a little different due to Venezuela's current situation. However, we have had the opportunity to visit my family in Miami, and my partner was thrilled to see such a Latin city for the first time. I still need to visit South Korea; I can't wait.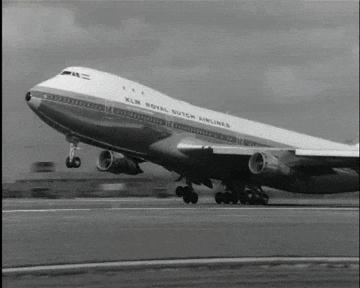 * No more stereotypes…
This one is important, especially in our current societal climate. It turns out the only thing my partner knew about Venezuela was Miss Universe…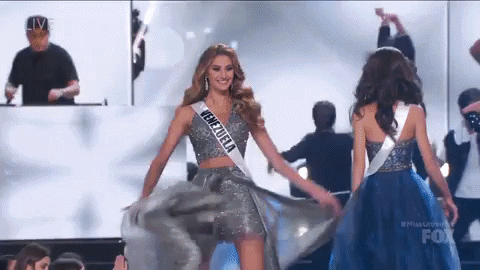 …and let's not even mention my preconceived notions about Asian culture overall.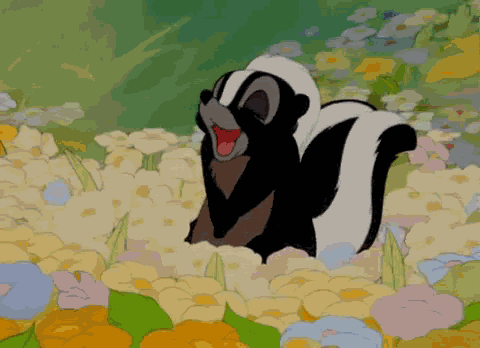 We soon realized these are easy to overcome…but we had a lot of work to do. It feels good to see culture from an authentic lens.
*We are all HUMAN!
Being human is our common denominator – beyond culture, race and background, all of us are human.