He did it again. The Argentine footballer for Barcelona won the 2019 Ballon d'Or, his sixth time receiving the award. The "Golden Ball" is given to the best player in football, presented by France Football, and is one of the sport's most prestigious awards.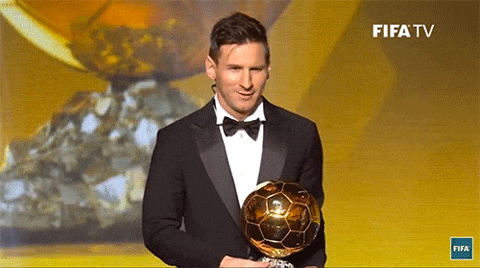 This marks his 6th win in 10 years. The only other winners during that time are Cristiano Ronaldo and Luka Modrić. With the win, he now becomes the most decorated holder of the award, surpassing now second place Cristiano Ronaldo (5 awards).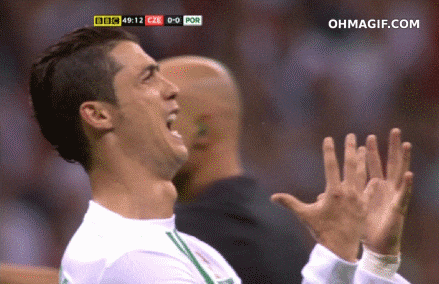 The two players are tied with 11 nominations each. A testament to their dominance in the sport. Both Messi and Ronaldo are frequently referred to as the greatest players of their generation, which is clearly echoed by Ballon d'Or voters. Forget Kobe vs. LeBron or if Packer's nude uniforms are uglier than the Mavericks City edition jerseys (this one isn't really talked about but it should be). Messi vs Ronaldo is the greatest fan debate in sports. Now Messi fans have one more stat to latch on to.