Superheroes dominated popular culture during the 2010s, becoming one of the most visible and championed subjects of both the film and comic book industries at large. Marvel, the company responsible for this craze (sorry DC fanboys) continues to promote inclusivity in announcing Latinx character America Chavez will be getting a new series.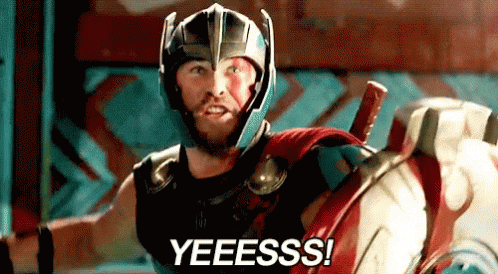 America Chavez, whose alter ego is Miss America, is Marvel's first Latinx LGBTQ character featured in a continuing series. Created by Joe Casey and Nick Dragotta, she first appeared in the issue titled Vengeance #1 in 2011 before getting her own series in 2017. Now, comicbook.com reports that her new series will be titled, America Chavez: Made In The USA and will delve more into her origin story.
Get your exclusive first look at @Marvel's new #AmericaChavez series Made In The USA right here! – https://t.co/tMAI3qsCHL pic.twitter.com/bP9jOE0EgR

— Comicbook.com (@ComicBook) March 19, 2020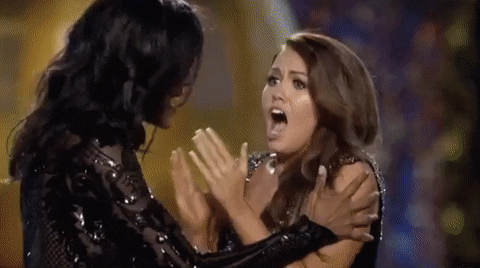 Chavez is described as an extra-dimensional being whose superpowers include super strength, super speed, flying, and opening up portals to other dimensions. Is there anything this Latina can't do?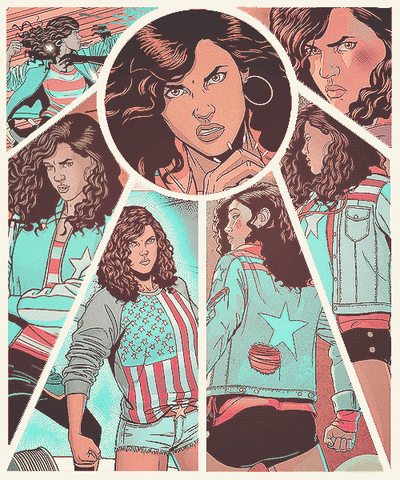 The new series is set to debut in June 2020. Are you excited about the new comics? Let us know in the comments; we can't wait to get our hands on a copy!
See also: