Long lines and empty shelves.
Supermarkets across the nation are being flooded as shoppers panic-buy for a potential quarantine due to the coronavirus outbreak.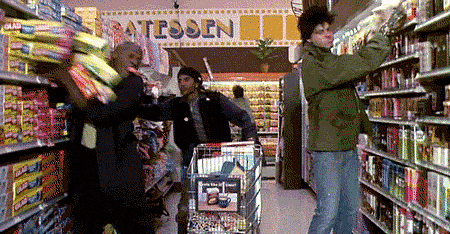 Experts encourage social distancing and avoiding high traffic areas to help prevent the spread of the virus.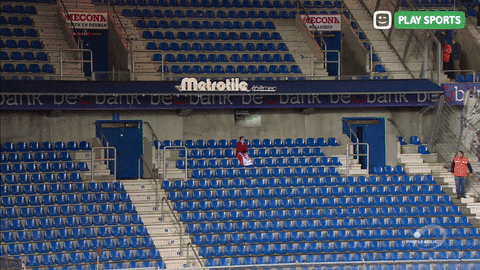 This makes shopping particularly difficult for seniors and other high-risk populations who are notably affected by the virus.
In response to the mass panic-buy, City of La Habra Councilman Jose Medrano and Northgate Market operator Joshua Gonzalez announced on Facebook that the store would have special hours for those who are 65 and older.
**UPDATE, OPEN EVERY DAY TO SENIORS 65 & OLDER AND PHYSICALLY DISABLED**Great News, Northgate Markets will open ALL 41 of their grocery stores starting Tuesday March 17, 2020 from 7am – 8am, until further notice, EXCLUSIVELY for Seniors age 65 and older and the physically challenged. Please continue to adhere to current social distancing guidelines and give our vulnerable populations the time needed to shop for their necessities. Thank you to the Gonzalez family for their stewardship and commitment to our communities in this time of need.Thank you Northgate Market!#ABC7Eyewitness#ktla5#foxla#gooddayla

Posted by Councilman Jose Medrano, City of La Habra on Sunday, March 15, 2020
Northgate Market's new hours mirror those of supermarkets in Australia, this first country to implement hours to protect seniors. Australian citizens are required to provide ID when the stores open, and only those who are over 60 or disabled can shop.
Gonzalez has said that they will support anyone who needs help shopping and that they only need to provide their ID.
Other stores are beginning to implement senior-only hours like Grocery Outlet in Altadena, CA.
For those unable to leave their houses, there are friendly neighbors like such as Becky who are helping provide groceries.
But let's not forget the Supermarket employees and other essential workers like Joshua Gonzalez who are unable to work from home. They deserve recognition and respect for their work during this stressful time.