After finding herself incapable of helping her two-year-old son who was infected by Rotavirus – a highly contagious virus that causes inflammation of the stomach and intestines – Gabriela León Gutiérrez, invented a molecule that has helped prevent the spread of harmful microbes.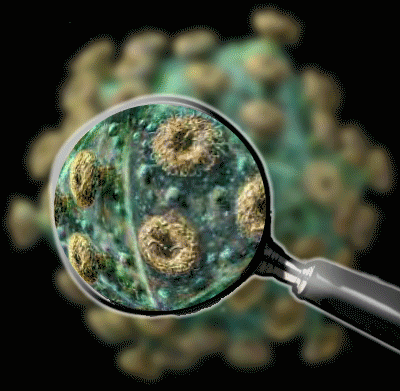 Gabriela León Gutiérrez, a Mexican biochemical engineer located just outside of Mexico City, developed Nbelyax, a molecule that prevents the spread of viruses, bacteria, fungi, spores along with numerous other microorganisms. Gabriela realized the urgency for a product that could fight viruses and infections, particularly in hospitals, where, in Mexico, over 40,000 deaths are caused by hospital-acquired infections. Gabriela, partnered with her brother, Sergio León to create Éviter, a line of nanoparticle-based disinfection and sterilization products. 
During the 2014 Ebola outbreak, Gabriela León was aware that the African nation could benefit from her products. The only problem preventing her from international impact was that she had no way of transporting her goods to the affected regions. Determined to help these people, Gabriela León reached out to FedEx CEO Michael Ducker who agreed to ship over 5,000 products to Liberia to help provide aid. 
Thanks to this brilliant Latina, Éviter was able to contain the spread of the ebola virus in 2014 and since then has been helping us all over the world.
Meet the women from VIDA inspiring us