Latin music has been a looming zeitgeist for a minute now, with 2019 being one of its biggest years in recent memory. Now, RIAA numbers show that Latin music's growth more than doubled the rest of the industry.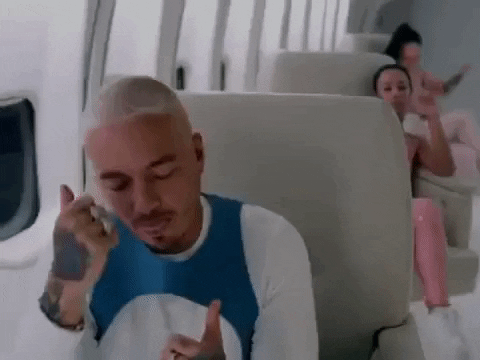 As a whole, the music industry saw most of its growth come through streaming services which accounted for $8 billion of the market's $11 billion total. RIAA's CEO Mitch Glazier details that over 80% of streaming revenue came from paid subscriptions.
In a Summer that was dominated by Latin Artists, we saw songs like Camila Cabello's "Señorita" become a mega-hit, and Puerto Rican genre-bending artist Bad Bunny exploding onto the scene in a big way. The latter was evident a long time ago, as recounted by producer Young Hollywood with our very own Bruno Seros-Ulloa on LATV's "The Zoo."
American artists are catching on as well, just look at the recent
Snoop Dogg and Banda MS collab
. Due to Spanish-language music now accounting for 5% of the US market and rising, there's no doubt that Latin artists will continue to find American audiences and take over the charts. Check out the clip above, and let us know what you think of Latin music's rise to the top in the comments below.