Our time at home these next few weeks will give us a chance to think about all the bad as well as all the good. Amidst scary news, uncertainty, and all that's happening…I invite you to choose the latter option: think about ALL the GOOD, even when the bad tries to get your attention. Believe me, there is a lot of good that will come from this situation in the long run.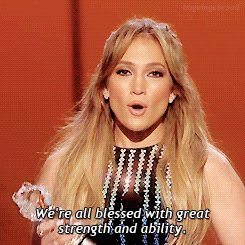 And if you don't believe me…think about your Latin American ancestors and all they have overcome throughout centuries of adversity.
So, to honor our ancestral heritage, here are some traditional Latin American arts and crafts that you can try while you're chilling at home for the next few weeks:
*Add a fun twist to revive that pair of shoes you never wear!
*Here's another great DIY option to add some unique artisanal decoration in your home.
Pero…if finding ALL of the materials for these traditional crafts is kind of stressful or even dangerous because it means going to the store…
Here are some other fun options that you can easily bring to life: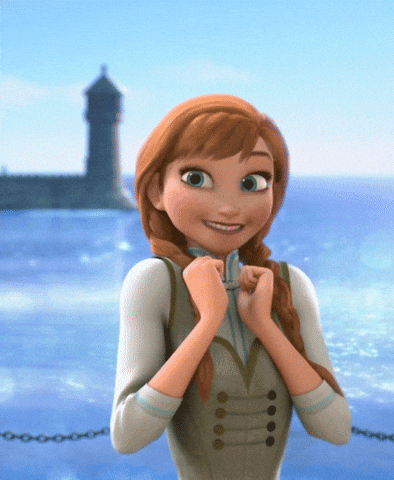 *Start to color 'MANDALAS'
Grab an old CD and outline the big and little circles. Feel free to draw a square around the mandala as well – picture below. My guru tells me that coloring mandalas is an intention setting activity, as well as a form of art that is useful to add stability and containment in your life. Keep in mind: use colors that bring you closer to the way you want to feel.
*Find a nice pattern online and print it out so you can color it!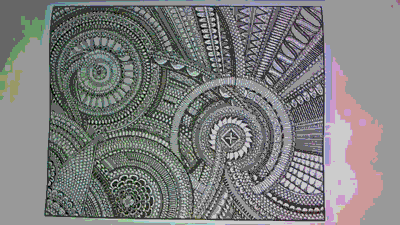 *Create your own magic divine box…
With this one, you are free to get creative and use all the great things you already have at home. Nothing in specific is necessary – not even the box you will decorate. Get creative with the unlimited options at your fingertips! Just make sure to fill the decorated box at the end with your favorite empowering phrases.
Let's embrace this time at home with peace, love, and creativity!