At LATV, we are always stressing the importance of our Latinx culture's representation in media and entertainment. One of the best events showcasing LatinX talent is the LA Latino International Film Festival, an event we love!
Unfortunately, due to COVID-19 concerns, nearly every festival in 2020 has either been postponed or canceled. This has been tough on artists and filmmakers who work for years on submitted projects.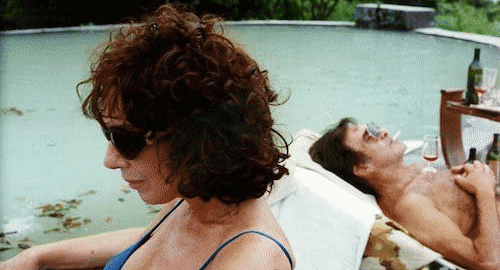 Luckily, the clever people at LALIFF have decided to stream the featured films and host a multitude of virtual events online. The best part is, they're all free!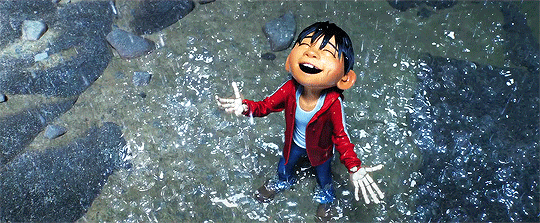 The 2020 program will be live on May 5th, but there are already a number of films available to watch. The best of new Latin cinema is ready for immediate streaming on their website, so make sure to check it out now. If you see anything you like, leave us a comment below. We'd love to know what you think!

Get to know some other upcoming filmmakers from our community on American Latino TV