The political spotlight was fixed on Tulsa, Oklahoma as President Trump prepared a rally to relaunch his campaign for 2020. This rally was particularly heated, as it took place the day after Juneteenth, in a city whose history is marred by racism while the President continues to lambast BLM protestors as criminals. However, the Hamilton levels of hype around the rally worked against the President as K-pop fans and Tik Tok users claimed tickets without any intention of attending.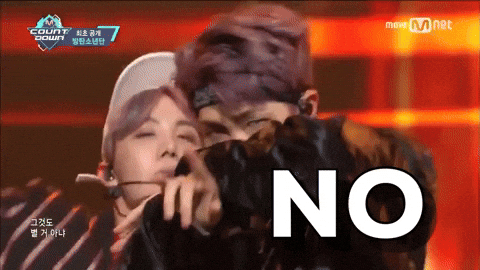 Groups from all over have banded together to fight for racial equality, including the MLS, and this time the youth-centric Tik Tok community demonstrated its ability to mobilize. Tik Tok users took the call to action as accounts, such as Mary Jo Laupp's below, discovered how the campaign was booking tickets for the rally. Turns out anyone with a phone could book a couple of tickets, making this sly form of protest all too easy.
@maryjolaupp: Did you know you can make sure there are empty seats at Trump's rally?
This isn't the first time K-pop fans have utilized their legion of power for activism. As the protests against police brutality picked up steam, KPop fans famously crashed an app used by the Dallas Police Department to track protestors. Hashtags normally utilized by right-wingers such as #AllLivesMatter were flooded by nonsensical music videos highlighting fan-favorite idols. Who knew K-pop fans were such a politically engaged bunch?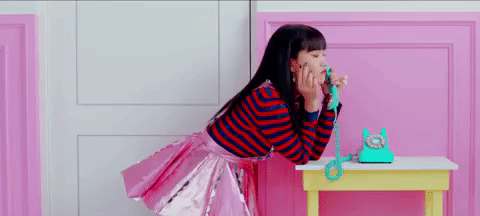 While Trump's campaign claimed over a million people were hoping to attend the rally, only around 6,000 showed up. After the disappointing showing, President Trump emerged from his airplane,  sulking and defeated, that subsequently sent #walkofshame trending on twitter.
Let this be a lesson to all: K-pop fans and the Tik Tok community won't stand for discrimination.