No, this is not an April Fools joke. Here's the deal: Tiger King is officially the greatest docuseries ever made. It has passion, it has meth, it has murders, and most of all…IT HAS BIG CATS! And if all that isn't enough for you, today is your lucky day. Producer Rick Kirkham (the guy responsible for most of the insane footage in the show) joined "TMZ Live" and explained that Joe Exotic is definitely as crazy as he seems on the docuseries…AND THEN SOME!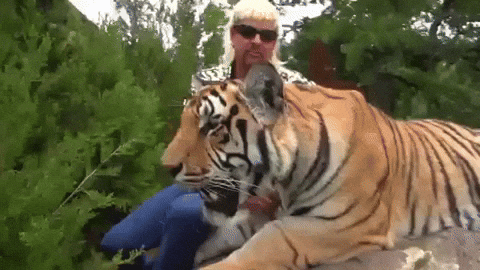 Rick recounted a memory in which "a poor old woman drove in with a horse trailer" and asked Joe to help her out by fostering the horse for a bit in his Greater Wynwoode Zoo. Apparently, Joe told the kind lady he would offer the horse endless fields of green…instead, he reportedly turned her beloved horse into sashimi for his tigers.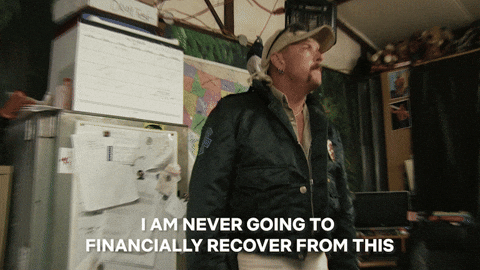 Apparently, Joe asked Rick at the time to record the horse massacre, but as it was stated in the documentary, almost all of Rick's tapes were roasted in a "mysterious" fire at the GW Zoo, causing Rick to have a huge panic attack.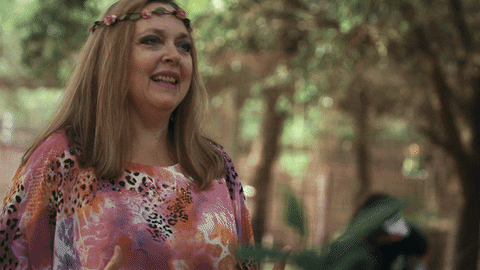 Oh, and I forgot to ask – do you think Carole Baskin killed her husband? Let us know in the comments below. For more:
Narcos Mexico is your next binge worthy Netflix series. Check out what the stars said about the new season!