We love our families and we are proud of our Latin heritage. But there's a big gap in certain elements, such as traditional beliefs, that cause some younger generations a very contradictory feeling with the way they interact with certain family members- especially during the Holidays.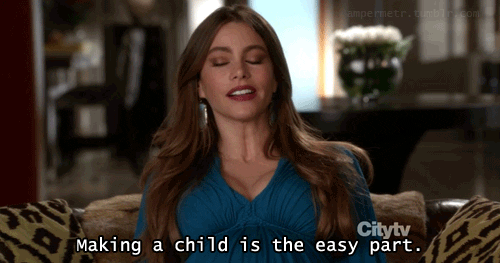 Latinos are known for having a strong traditional background. Most of us have heard our Madres y Abuelas preach about the importance of certain subjects in our life and from an early age, we are encouraged to do it just like they did it.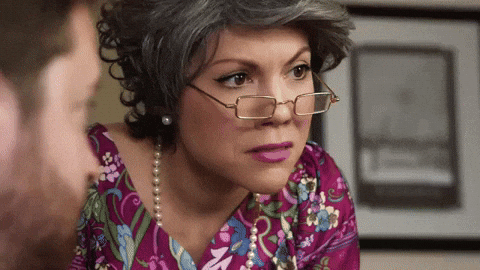 We have grown up perceiving life subjects with their eyes: politics, marriage, relationships, work, among many others.
It may be tricky if you choose to embrace your Latin heritage but at the same time, you decide to approach life with a new set of rules that you realized works best for you.
En consecuencia, this leads you to do live your life differently than your family in certain subjects.
Entonces, it's not strange that by the time everyone in the family gathers, certain tensions come along, especially if our Madres, Tias y Abuelas don't hesitate in asking us why we are approaching life in a different way than they did it.
Examples: Live with a partner before marriage, changing religions, pursuing a creative career, deciding to be single, and so on.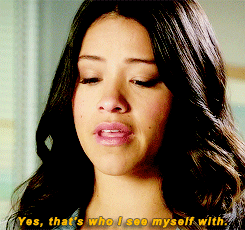 So to help you navigate these tricky times with La Familia, I've done some research and here are some tips for getting through the family festivities in a peaceful manner and don't lose the beautiful traditions.
Realize you are not alone
You are truly not alone. Any millennial goes through this in some way with their family, especially if a lot of changes have happened in their life. The more you explore and grow, the more you will find yourself.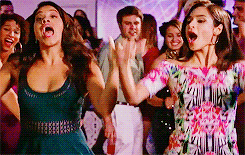 Accept the discomfort
I have learned to shift the focus and take responsibility for my own feelings and reactions. Our family did the best they could while raising us and it's time to accept it and determine that we are only choosing to do it differently. Pero, this does not have to affect our family relationships, especially during the Holidays.
It's okay to disagree and held different opinions. It's just that we are not used to it. Accept the discomfort that comes along with this.
Prepare yourself
Before seeing your family, take a minute to think about what they do that irritates or hurts you. So you are on the lookout when sensitive questions come along or sensitive subjects are brought up. Make a plan or at least prepare a peaceful answer. Or as one of my friends once told me: "Oriana, tell them what they want to hear". Out of love keep the peace.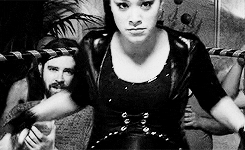 You could also, decide ahead of time on a course of action: pulling out your phone to distract yourself, leaving the room, changing the conversation to give compliments to the food they cooked.
We all have the power inside to make the best of any situation.
Be Grateful
Once you've admitted to yourself that you uncomfortable, and you've made a plan for how you will manage any possible conflict, start to think positive- I know it sounds so cliche. Pero, think of all the amazing things happening at the dinner: Everyone was able to attend the dinner, the Latin food it's amazing, I'm thankful that I have a day off from work… la lista sigue.

Manage your alcohol intake
A very tricky tip, especially in some Latin Households. Pero, if you know conflict it's most likely to happen to add alcohol into the situation can only make things more complicated. It's often smart to limit alcohol during times like these, so you are 100% present on how you react and deal with conflicts.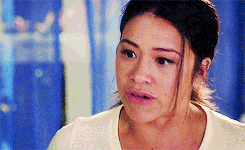 If not consuming alcohol during dinner it's not a choice, it is advisable to limit the intake to the minimum.
Distract yourself
Use your holiday downtime to review the year that just passed, and plan for the future- Hola 2020. Setting aside time for activities you love doing will make the day feel shorter and more enjoyable before dinner time.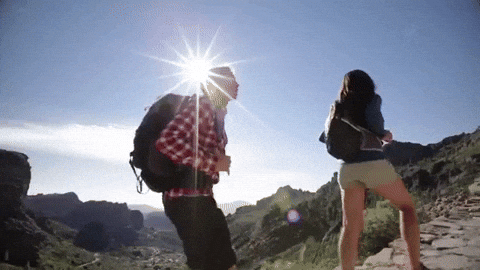 Reschedule to see your family another time
It's not always an easy choice, but deciding to not see your family during the holidays can be a necessary one if you know you will not feel comfortable. Know your boundaries. Maybe just seeing them for one night can be more than enough or maybe not. It's all about your personal journey.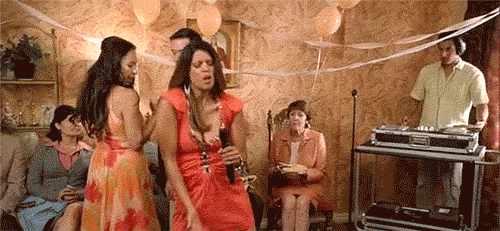 Overall, it's not worth eliminating the beautiful traditions and heritage that we grew up with just because we disagree and live our lives differently from our families. It's all about honoring where we came from, and being conscious that deep down our ancestors want us to do it better than they did. Trust that.
HAPPY HOLIDAYS