To implement more physical activity on a day to day can be challenging – especially in our current situation. In order to combat this difficult, we should start by: scheduling time off on our daily routine, getting more (and deeper) sleep, and transforming how we perceive our health.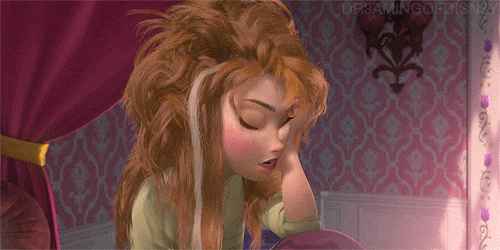 But, how can these "suggestions" help us with the actual implementation of physical activity?
Think of it as a monopoly effect.
If we don't sleep the hours that we need, decide to work every day of the week with no rest, or eat foods that aren't considered healthy, we unconsciously train ourselves to be inactive. We are our own enemies here.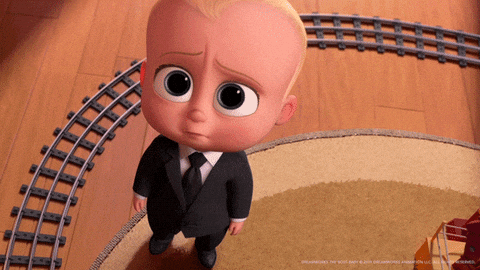 But hang in there – it's all about the small choices we make and setting small goals to achieve. Start by writing this intention or recording a voice note if that works best.
Here are a few more things we can do to get active and jumpstart our productivity…
1. Start with a good night of sleep. The amount of hours depends on the person, but try to keep screens to a minimum before bed, and maybe try out a new meditation practice to get in a calmer zone.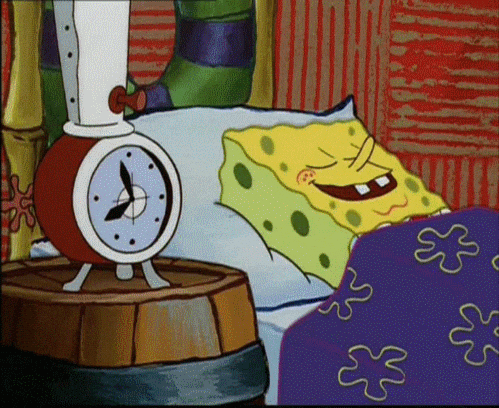 2. Try to check off this next list during your home office time when it seems like you've been typing for eternity…
*Take a socially distant (6 ft away) walk with a neighbor or friend nearby
*Take regular breaks from your computer. Every 30 minutes, stand up and move around in some way.
*Get on a hiking trail or have a solo picnic at a park (while maintaining safe distance from others).
*Try to sit and stand throughout the work day. Mix it up whenever you can.
*Drink more water. More than you think. I promise it won't be too much. And the bathroom is nearby!
*Move your trash bin away from your desk so you have to get up to use it.
3. Time off = physical activity.
*Try exercising early in the morning before you get to work. If you're a morning person, set the alarm and get yourself going. If you struggle in the mornings, allow yourself to try at least two days of early exercise. You might surprise yourself and keep it up! Physical activity right after work is acceptable too, and maybe even more relaxing after a busy day on Zoom.
*Try to embrace physical activity no matter what day it is. Even though most Sundays are Netflix days, these are the best days to get more active and reward yourself afterward with a good night of sleep.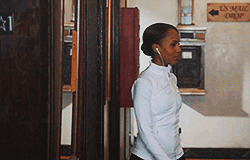 4. Last but not least, if your learning style is more visual, watch this simple and straight forward video to grab some ideas.
Let us know in the comments what you're doing to stay active in the comments below, and stay safe out there! Be sure to always wear a mask when in public, and exercise at home whenever possible. We'll get through this together!
Happy exercising!!!