Astrology…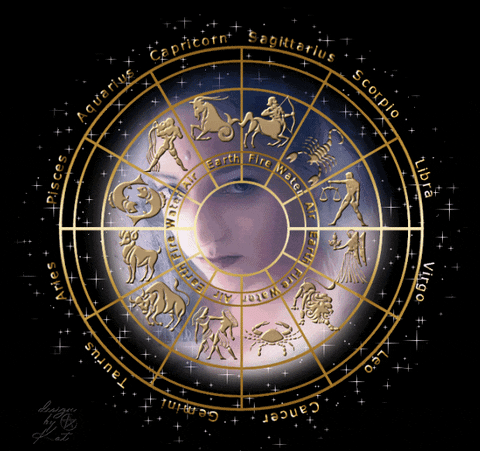 For many years, astrology had gained a very bad reputation and lost credibility due to misuse of its sacred information… it got mixed with stereotypes, fears and the true meaning was lost. Many people were shy to admit that they felt attracted to the subject.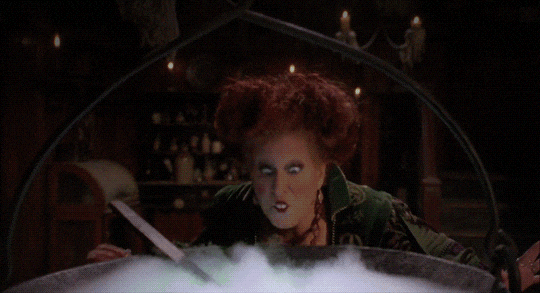 Luckily, I'm here to bring you some perspective, clarify the subject and maybe even plant some curiosity in you (;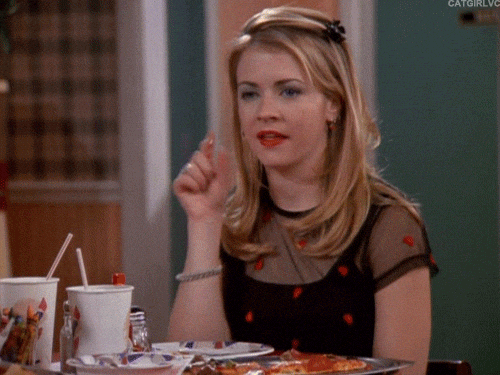 Primero, we need to clarify what Astrology is all about.
It's a way of connecting to the universe. It's the oldest science ever known, and most importantly, it's a tool to help us understand ourselves in life's journey and to take the most advantage of the innumerable opportunities and chances we are given.
Astrology is the interpretation of astronomy- which is an objective science, where astronomers study and calculate distances, magnitudes, masses, locations and speeds based on observations made in the Universe with the help of instruments. Once the astronomers do this "homework" and calculate this data from the space-universe…astrology interprets all of it. This makes it a subjective science.
Now, let me tell you how to differentiate some of the sides of astrology and understand the subject more so you can take advantage of it: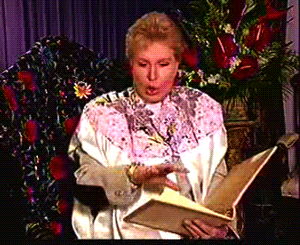 *Don't think horoscopes is all Astrology offers…that's only one side of it.
We are all used to reading horoscopes at the end of magazines- well at least older millenials are used to it. We read this Horoscope based on our solar sign- which is based on our birthday. The sun and the moon are up there in space, and because the earth moves, we have days and nights.
As a result, the zodiac signs move from month to month to complete the 12 signs during a year.  Have you heard about "Happy Solar Return" or "Feliz Vuelta al Sol" on a birthday? This is what they're talking about.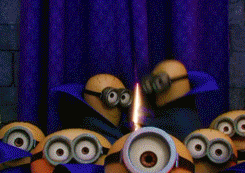 Horoscopes for our solar sign is the most superficial thing in astrology – don't get me wrong…it's useful sometimes, especially after a huge change in your life. But this is a general reading based only on one side of your inner universe- your sun sign.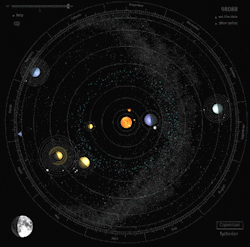 Which leads me to:
*Astrology is meant to help us get to know ourselves better.
And here is where the concept of natal chart comes in… We like reading Horoscopes to understand what's currently happening up there in the sky and how it affects us based on our solar sign.  But a general horoscope will never give you a specific reading of what you as an individual are currently going through, neither will it give you personalized information of yourself.  Some coincides may happen when reading a public horoscope, but to truly understand your personal traits, you must inspect your natal chart.
*What's a natal chart?
When we were born, based on our time, location, and date of birth, our natal chart was also born. This is our horoscope for the rest of our life- a blueprint of our soul – and it was given to us when we were born. This natal chart will come with data that will help you unlock parts of yourself you never even knew existed.
If you understand what you got already by birth, to understand your cycles, the current astrological climate and how it affects your natal chart will be way simpler.
*Now…
Here's where I recommend scheduling a one on one consultation with an astrologer – luckily on Instagram and Youtube, there are many resources for you to find the right person and get a professional reading.
*A little tip:
Find an astrologer who resonates with you. And never write in stone something they say to you. Discerning is key here – just like 'media literacy' – take what works for you, leave what doesn't and always seek a second opinion if someone says something negative about your natal chart.
The beauty of having an astrologer read your natal chart, is that you'll start understanding the importance of certain figures in your natal chart and what makes you unique! Very affirming and liberating.
*If you are having a hard time scheduling an appointment with an astrologer…
Feel free to go to websites like astro.com and do your own natal chart. On the website menu, go to Free Horoscopes, then find 'Drawings & Calculations,' and then click on 'Natal Chart, Ascendant' and enter all of your personal information.  Make sure that your birth time is correct or as close as you can get it.
Please, don't get scared by all the symbols that will appear after you calculate your natal chart.
–This is a circle that holds 12 houses – each house represents each area of your life
–Each of the 12 zodiac signs – that appear by their symbols – is located in each one of the 12 houses in the circle – adding characteristics of those signs to that area in your life.
–The planets – which also appear in symbols and represent certain forces and qualities – are also located around this circle with no special order – just your unique birth order.
–And finally, you'll see lines between the symbols – those are aspects.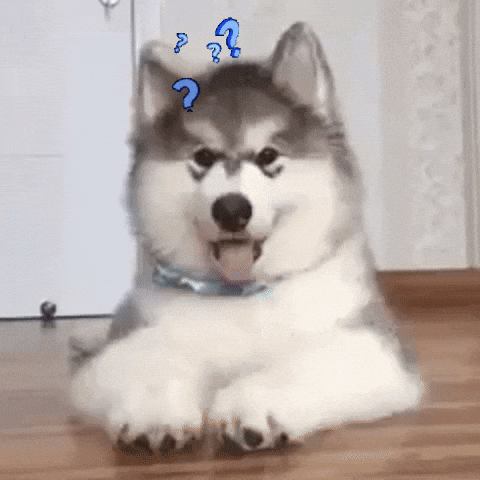 *Don't think too much about it!
You can experiment by looking at your natal chart in parts. Little by little, the translation to this information will come. Enjoy.
This wonderful subject of Astrology is hard to explain in one take without being overwhelming. For now, I'm sure you'll do your homework and more questions will arise.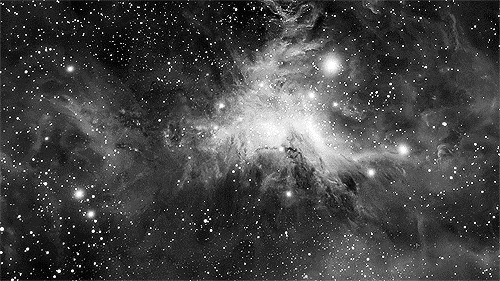 Personally, I still have some small doubts about my own natal chart but I keep moving and discovering new things every day. It's a journey.  What have you learned about yourself from astronomy?  Let us know in the comments below.