Gifts, dinners, extra expenses, repeat. It seems like everything around the holidays brings along a mandatory purchase. It can be overwhelming if we let ourselves become consumed with all these compromises, especially during this time where it seems we HAVE TO.

So, what can we do?
Well, be honest with ourselves.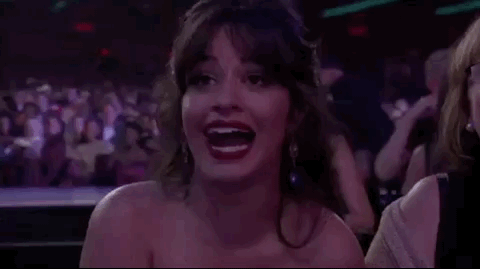 We don't have to go all the way with the Holidays. We think we have to, but in reality, we are just used to doing that.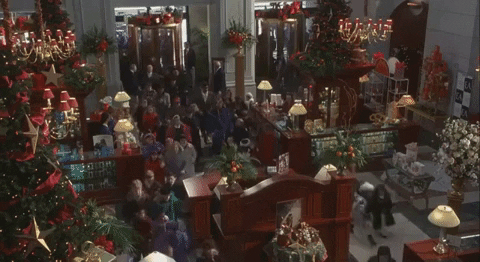 It's not as hard as soon as you face the reality of having a budget.  It's all about knowing which cards you have so you can turn things around and play with what you have.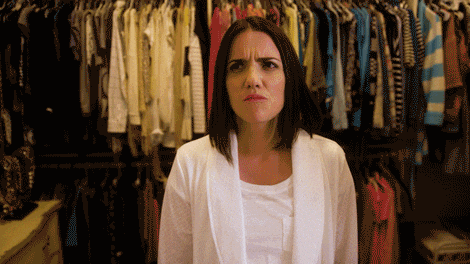 Here are some strategies you can apply this Holiday season to SAVE $:
When shopping for gifts
Set expectations with your close relationships. Or utilize my technique: perform a meaningful action accompanied by a written letter. Make sure that the gesture is so heartfelt that a gift is not needed.
For more general relationships, Do It Yourself (DIY) is the way to go. To cut costs, you could buy less expensive items or make an economical batch of something homemade, such as cookies or tree ornaments for ALL of your friends, coworkers and so on.
I understand not every gift can be an action or a Do It Yourself- especially for certain close friends and family… therefore, if you have to go shopping, make sure you are prepared: Take a water bottle or your favorite coffee/tea in a container so you avoid small purchases. Have a bulletproof budget by only taking cash with you and have envelopes with the amount you will spend on each person. Set yourself up for success.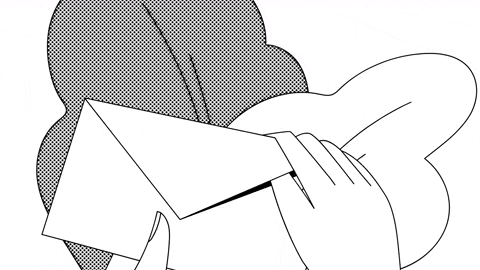 However, if going out is too much of a hassle, do it from the comfort of your home. It's a fact that shopping online saves time and makes it easy to quickly compare prices to find the best deal. You'll avoid crowds, save gas, and not be tempted to eat out.
When Decorating
Once again, Do It Yourself or just make it simple. Play around with what you have and make your own decoration. Or, maybe purchase only a small tree or a package of lights to place around one room – focus on investing in meaningful symbols that truly honor this beautiful season.
When Socializing
If you are invited to a Potluck or gathering in a friend's house, DIY is the way to go to save. Just make sure to make it with love and have previous experience with the recipe.
If you are afraid of your cooking skills, or if you truly don't have any time to free time to cook. Buy something, but just make sure to compare prices and don't take for granted that staple foods never fail.
To be more specific
If you get invited to a restaurant, eat at home before going out – even if this is very hard to follow. However, if that's impossible for you, just minimize your expenses by not purchasing any drinks or desserts at the restaurant, just consume one main plate.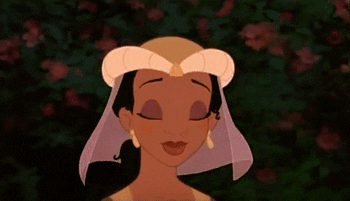 The more clear we are on what we want, the more coherent we can be with our actions. My therapist used to tell me: "If you know what you want you can align your thoughts, words, and actions".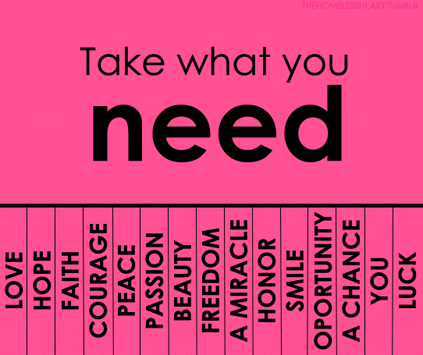 It's all about what we make of the Holidays. Let's not forget the true meaning.
Happy Holidays