New Years Resolutions… A new decade… and it seems like everything can be transformed. Pero sometimes, we are prey to feeling so much pressure to achieve new goals and become our best selves and we don't even know where or how to start. Our perspective may be clouded with thousands of possible goals, expectations to "make it" and just feeling lost.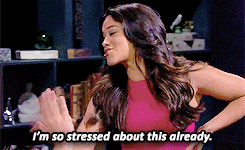 Hang in there. Let me introduce you to a better perspective and new ways to act upon your new year's resolutions and I promise you there's no need to feel stressed about the future.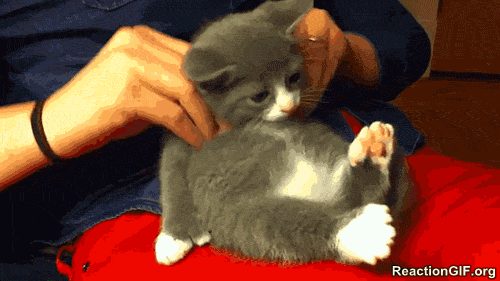 All is well and it will be if you believe it, just trust that and stay present in the now while attaining your 2020 new goals.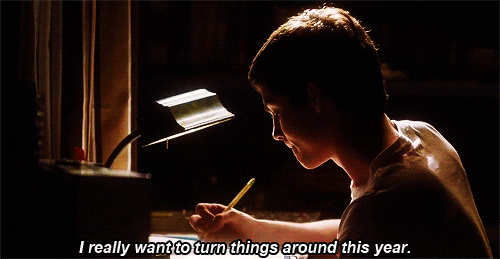 Entonces, what can we do? Bueno, let me share with you some tips from personal experience that have helped me this past year to make lasting changes in certain areas of my life.
1.Declutter
Messy rooms, messy home, means messy head. We may travel during the Holidays or are too busy attending compromises that we delay cleaning. Allowing things to pile up makes it impossible to make room for NEW resolutions and goals. Clean and declutter your personal space first.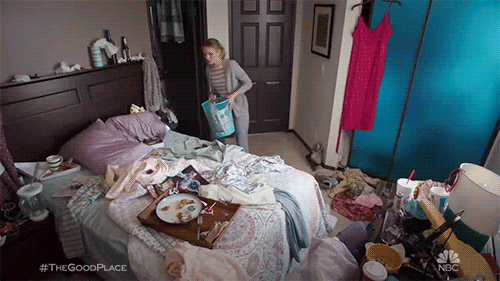 2. Start writing
After decluttering your personal space start writing and putting your ideas and thoughts on paper. Write everything you are thinking of, are afraid of, don't shy away from writing about your feelings of regrets from the past year. When you write you encounter your mind decluttered from negative self-talk and the expectations of others.
This is a great time to also recounter your successes from the past year and just be grateful.
If you don't feel like writing, find a medium of creativity to actually have a clearer picture of what would you like to achieve in the next year.

Once you decluttered both physically and mentally it's time to actually plan where would you like to move forward and what needs to be done. Look at the areas of your life that may be needing improvement: You can use the well-known Wheel of Life to get a current assessment.
We need to be mindful of where are we coming from so we can take new steps. Also, forgiving yourself it's essential to do.
3. Purchase a planner
Now that you know which areas of your life you would like to improve on, find a planner that matches your needs. From bullet journals to daily or monthly planners.
If you like illustrations or decorations feel free to make it yours. Make your agenda a place for yourself where it's exciting to go to.
4. Start taking action
Or at least have the determination to make something happen even if you don't know how to create a plan. Just start, and maybe that means start watching videos about the subject you are interested in 3 times a week. Increasingly you will find yourself moving to the right path, but you need to start moving. If not ask any influencer or entrepreneur that started without a clear path.
5. Attach what emotion you would like to feel with each one of your goals
If you truly desire to achieve goals to improve your life, they must truly signify something to you. I dare you to dig inside and think about the emotion that you truly would like to feel if you achieve your goals.
Examples:  *I want to lose weight= I want to feel energetic, lightweight filled with nutrition so I can spend more time with family outdoors. I want to be active in fulfilling my true dreams and purpose.
*I want to make more money= I want to feel more financially stable, so I can live comfortably and help my parents and invest in my business on the side.
6. Find actual inspiration of seeing someone doing it
If you truly want to inspire yourself, start seeing videos of people who have achieved it. You may find tips and tasks that could work for you and help you on your journey of achieving a goal and organize your life overall.
7. Last but not least, remember:
If you are going through a serious time in your life – such as an addiction to a substance, person, eating disorder, financial problem, or any delicate subject in your life related to your wellbeing and security, please I encourage you to seek professional help- a resolution may not be enough. It's okay to ask for help. Personally I go to therapy every two weeks and it has been such a grounding point to have a professional drive me through.
We wanna be perfect, but no one is. Accept your humanity and I ensure you that taking some pressure off from New Year's Resolutions facilitates you to start actioning on what you truly desire.
Slowly, but surely, less is more, and the compromise it's with yourself. Dale que SI puedes.