We are all in our own universe, but at the same time, we are all connected. We may have all grown up differently due to personal circumstances, but chances are that if you grew up in Latin America or your family has a Latin background, you experienced some of these Latin traditions during the Holidays.

Mi Gente, the holidays are here, and there's nothing more to do than to embrace the season and recognize the beauty of our Latin heritage – if you have any doubt, check the tradition of "Día de los Muertos".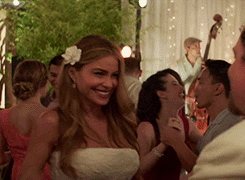 Entonces, here's a list of the traditions you have encountered and you will probably keep encountering if you are Latino:
Las Posadas and Las Pastorelas
These community celebrations take place on each of the nine nights leading up to Christmas, from December 16th to 24th. La palabra 'posada' means "inn" or "shelter" in Español. In this tradition, the Bible story of Mary and Joseph's journey to Belén and their search for a place to stay is recreated. The tradition also involves a special song, as well as a variety of Mexican Christmas carols, breaking piñatas, and celebration.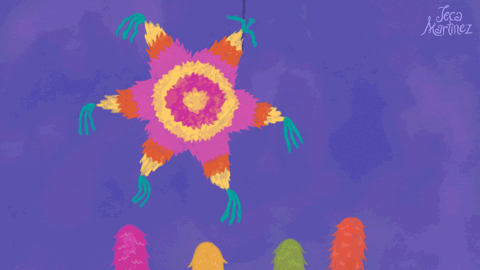 Día de Las Velitas o Farolitos y Luminarias
In some countries, this special celebration takes place on December 7th. It is also known as El Día de Las Luces – many countries have different names for this celebration. It marks the beginning of the holiday season. Families, friends, and neighbors light candles in public areas and neighborhoods in honor of the Virgin Mary and her Immaculate Conception, which is celebrated on Dec. 8.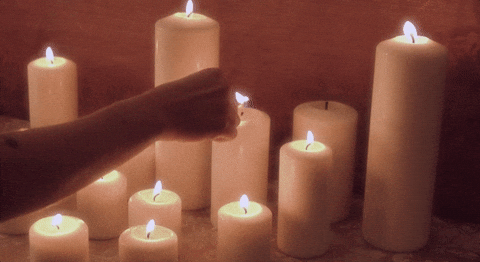 La Cena de Nochebuena
A very special night celebrated with family and close friends on the evening of December 24th. Food plays an important role during this celebration and each country has its own special dishes. ¿Pernil?
Fuegos Artificiales
Fireworks of every kind to enlighten the nighttime, especially small ones for kid's pleasure. ¿Te acuerdas?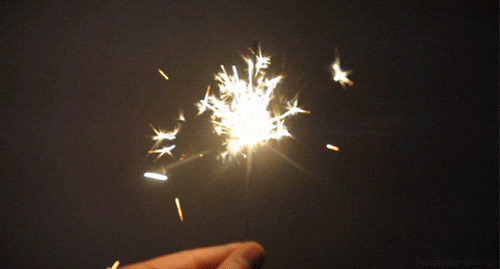 Los Villancicos o Aguinaldos de Navidad
Different Latin American countries have special canciones to celebrate Christmas. Villancicos and aguinaldos are poetic songs are loved by Latino families throughout the Americas. You may have heard of  Noche de paz, Los peces en el río, Campana Sobre Campana, y Mi Burrito Sabanero.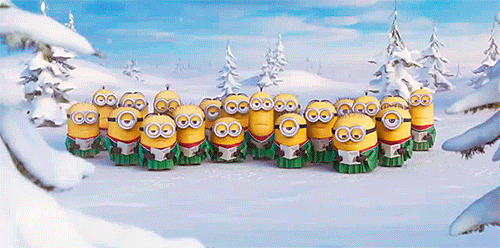 La Carta al Niño Dios
You probably wrote letters to el niño Jesus- o Niño Dios- instead of Santa Claus. However, some of us may have thought Santa Claus and Niño Jesus just came together that night to deliver our presents.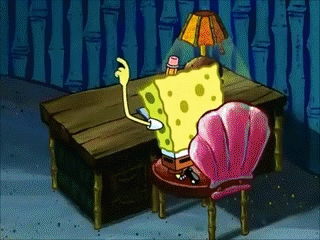 El Nacimiento del Niño Jesus
El famoso pesebre is usually placed below the Christmas tree or around a special place in the house and it can get very elaborate. However, in some houses el Niño Jesus would be placed right at 12 am on December 25th- honoring his birth.
Los Reyes Magos
In some Latin countries, kids will receive gifts from them on January 6th to be exact. This tradition is especially well known in Spain. Even if you didn't get A Reyes Magos gift, this celebration definitely brings an air of closure after the Holidays.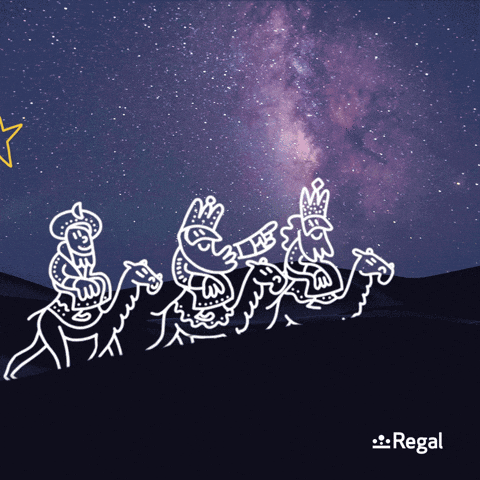 Decorar con Pascuas
Natural and artificial poinsettias add el toque navideño to homes and offices. I dare to say this tradition specifically has gone mainstream worldwide.