Most of us suffer from being stressed on a day to day basis- mostly because of work. There's always something else to do, we desire a raise, we are given more responsibilities, or we just want that promotion we've been waiting for.
And don't get me wrong, this is good to a certain extent because we are taking ownership of our professional career.

Pero, on the other hand, I have learned that I can be my most proactive self at work when I give myself the reward of practicing a hobby on the side just for pleasure.
*I personally like painting, coloring and making collages.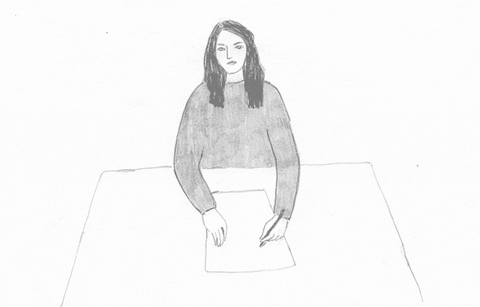 Not convinced yet with the power of hobbies? Celebrities are very into them too.
*Oprah loves gardening.
*Lucy Liu paints and plays around with art.
*Reese Witherspoon loves reading in her free time.
También…
*If you are feeling more responsible for this wonderful planet and want to combine it with your free time, you can become a volunteer once a month in your favorite organization – it truly makes a difference. And many organizations are very flexible with schedules – they just need your time and help.
*A hobby worth trying too – very simple and very fulfilling – can be to go into nature for a hike twice a month or as many times as you can. Just make sure to schedule ahead and make it happen.
*Last but not least, try a pottery class and find for yourself if it's a hobby worth trying out.
The power of hobbies is that they are just for you – it's your personal time to do as you please. Here, you decide the length of your projects because there's no one to call or request anything, it's just for you. If you ask me…very liberating.  What are some hobbies you've tried and love?  Let us know in the comments below.