The end of October marks two major events: 'Día de Los Muertos' and 'Halloween'. Both celebrations have been widely misinterpreted for many years.
There's always been a controversy, regarding these celebrations. From misconceptions of The Mexican Halloween to Witchcraft activities for Halloween. Ironically both are worth celebrating and we Latinx have got it right infusing both of them year after year.
Pero… It's worth understanding both celebrations back-story so we can keep sharing them with future generations and even deepening our traditions.
So, let's approach it from the root to understand how these two events are related from an energy standpoint. In Astrology, there are 12 zodiac signs… These 12 personalities are spread throughout the 12 months of the year. Therefore, what a casualty that the sign that belongs to late October/Mid November – exactly around the date of these events- is SCORPIO- the sign of Death and rebirth, which represents our darkness and the hidden side in all of us.
Entonces, starting from there… We have huge energy flows from the dark side and the underworld that gives space to 'Halloween' and 'Día de Los Muertos' Holidays- as well as to our own dark side and family ancestors.
Ahora por partes….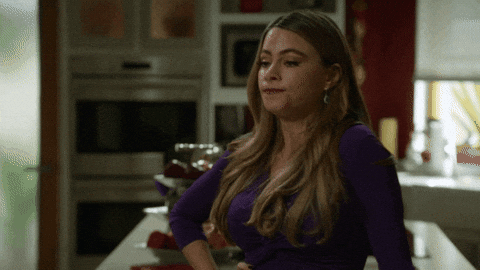 El 'Día de Los Muertos', is a holiday that honors and celebrates la Muerte as part of the natural cycle of life, rather than mourning. The celebration started in Mexico and it combines the Nov. 1 holiday, 'Día de Los Santos', with the Nov. 2 holiday, 'Día de las Almas', remembering both children and adults who have passed- Energía Scorpio full on.
We place pictures of our loved ones and their favorite things on the altar, honoring them, celebrating the lives they led, and calling them back to us to receive their blessings.
Entonces……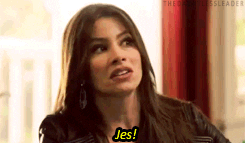 'Halloween' developed from traditions in Europe, including roots of the ancient Celtic festival 'Samhain', and was transported to the United States. This celebration takes place on Oct. 31 and is a way to celebrate the paranormal and our darkest wishes- including the afterlife. After all, this is the one day when you can really experiment with your most inner wishes and desires into the outside world- Hola Escorpio.
Human shape it's momentary and just like the zodiac energy, there are many influences moving us that we don't see.
We dream of immortality but the truth is that just like 'Día de Los Muertos' teaches us, life is a cycle that we must honor and accept. And why not embrace each 'Halloween' honoring our ancestors and accepting our life cycle!