It's not easy going to work in this climate, but people are still doing it every day. These brave people leave their houses and expose themselves to risk every day in order to provide us with necessary products and services. For those of you working from home…I invite you get to know these heroic people.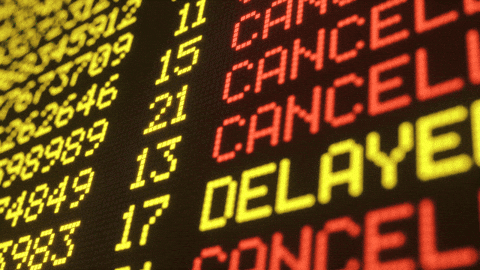 Throughout this pandemic, there are some industries in which employees don't have the option to work from home. We need them, and we are so fortunate to have them.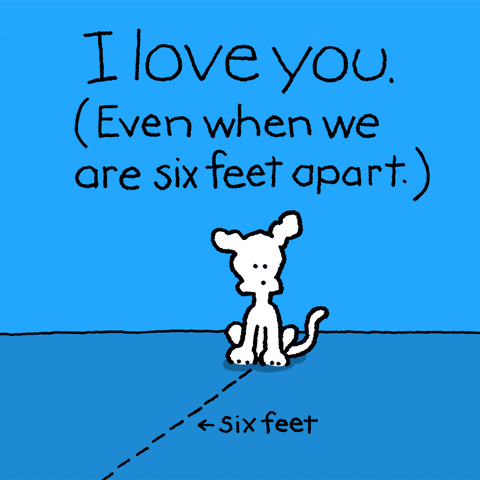 So, who are they?
-Healthcare workers like doctors and nurses.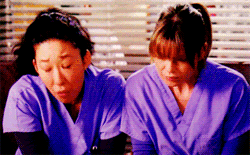 -Service workers of all kinds like grocery store, gas station, and bank employees.
Without you, everything would fall apart – literally. You deserve a lot of praise. So, below are a few tips if you do happen to be one of these essential workers during this difficult time: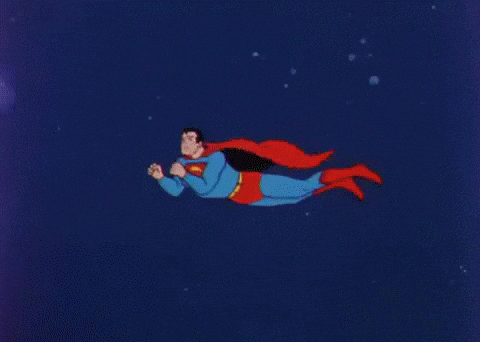 *Remember, it's okay to vent…
Talk to your mom, sibling, cousin or close friend and let all that's weighing you down come out. If you are feeling the need to talk your frustrations out to feel better…do it! Just to be heard is priceless.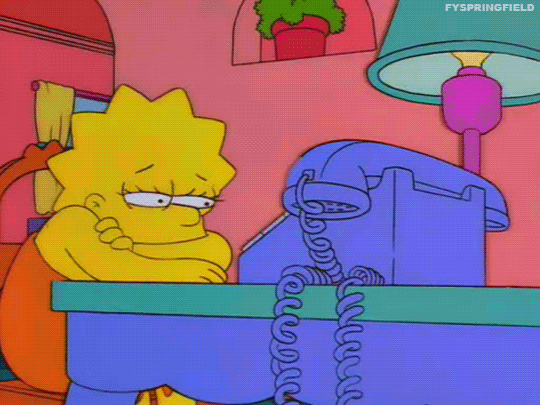 *Your health is a PRIORITY!
Wash your hands for 20 seconds… demand masks, gloves and any item that might keep you safe during work hours.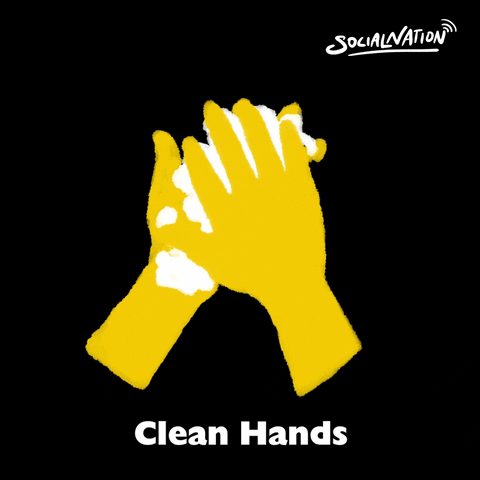 *Everyone is doing their best…
Even if you have to deal with some rude customers, understand that it's truly NOT personal. If they knew better, they would do better. It's easy to act poorly towards others when fear is guiding your day-to-day.

*It's all about perspective
When all this is over, we are going to feel beyond grateful to sit in our favorite coffee shop, dine-in at our favorite restaurant, go to our favorite exercise class, etc. – so hang in there!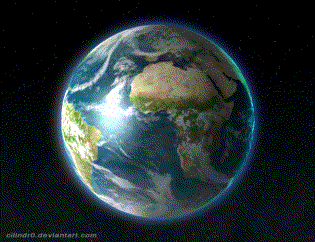 We are truly lucky for all that we have.