Here at LATV, we're no strangers to The Comedy Store.
The LA institution has seen some of the biggest names in Stand-Up Comedy, several of which have appeared on our Checkitow podcast…
…which is why we're thrilled to see "The Store" get some extra support during this unprecedented time. Last week, The Comedy Store hosted a 3+ hour benefit live stream that raised over $100,000 for out of work comedians due to the coronavirus pandemic.
The event was headlined by comedians Neal Brennan, Bill Burr, Whitney Cummings, Chris D'Elia, Joey Diaz, Tim Dillion, Bert Kreisher, Bobby Lee, Donnell Rawlings, Andrew Santino, Tom Segura, Theo Von, with a couple of surprise appearances that included Dave Chappelle!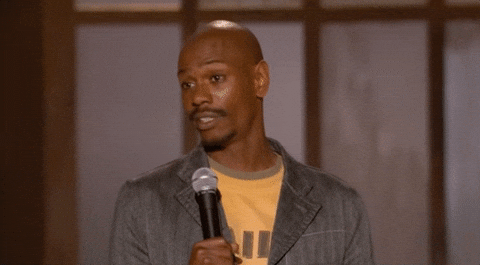 You can watch the entire stream below.