Cardi B's lyrics might clue you in on some good ways to manage your finances…that is, if you pay close attention and take advantage of her "money moves."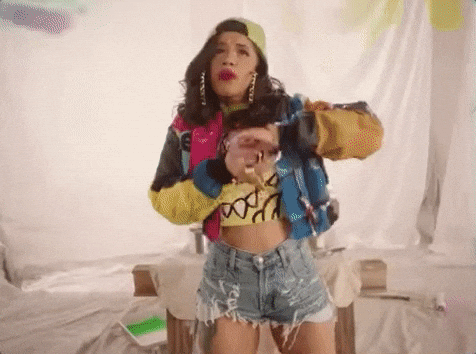 And if you don't have immediate access to Cardi B and/or her lyrics – don't worry! Here are some tips that will help get you on the right track:
Revisit your expenses…
Right now, most Americans have to stay home – there is no traveling, going out to restaurants, or partying – so this is a good time to free up more cash for your bills, as well as boost your emergency fund by trimming your spending.
Negotiate with your providers…
Experts recommend that you pick up the phone and call your creditor to let them know you're struggling financially. The government has made it mandatory that all financial institutions for car payments, mortgages, leasing offices, credit card companies and even student loan payments can be postponed or paused with no interest or credit damage.
-Take advantage of this time and consolidate all your credit card debt
-Refinance your mortgage. Financial experts generally recommend refinancing if you can get a 0.5% to 1% point drop in your rate. 
-Use federal student loan protection. There are two types of student loans, private and federal. If you have private student loans, this can also be a good time to refinance and get a lower rate. 
-This is also a good time to look at your insurance providers. There are many companies out there providing incredible rates for auto, home and even life insurance, like AMICA.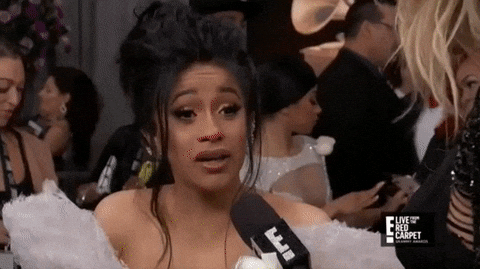 Non-essential services can be cancelled…
Make a list of all the streaming subscriptions you have and calculate how much you are spending. Then ask yourself how many of these you really use on a regular basis. Same goes for gym memberships or meal prep delivery services. You can learn how to live without some of these non-essential services, and maintain that lifestyle even after you get back in the office.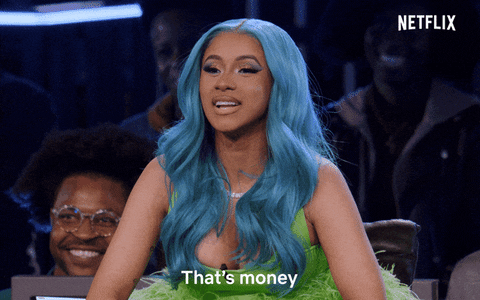 Reduce takeout expenses…
If you have fewer bills for commuting, dry cleaning, and restaurant meals, a good way to save money is to avoid ordering takeout, shopping online, or buying video games. Be conscious of how much you're putting into your shopping cart.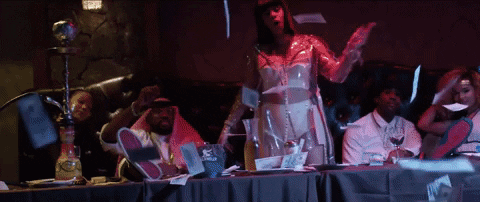 Low-cost family time…
Following all social distancing guidelines, feel free to take a walk outside and breathe fresh air – but minimize the need to pick up any food at a restaurant. Cook a nice meal at home and host a zoom lunch or dinner with family. Trust me, your bank account will thank you later.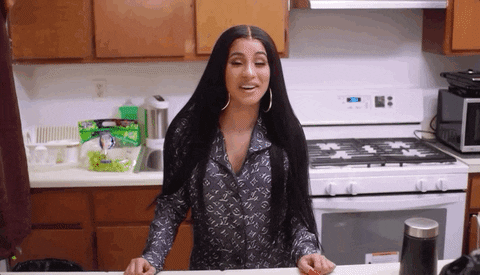 Time for that emergency fund to shine…
It is recommended to keep 3-6 months worth of money for essential expenses in a savings account, just in case you lose your job or there is some type of emergency that requires your money.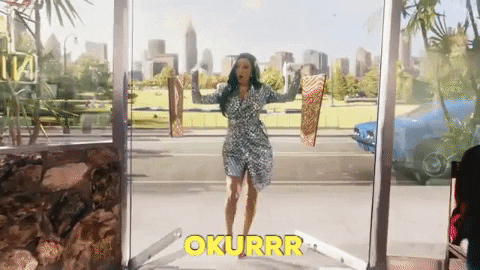 For more financial tips, make sure to check out Pinkafe below!