Right now, we're all starting to wish we could take a plane to a tropical island and escape…but not even that ensures our safety – especially the being trapped on a dirty plane part.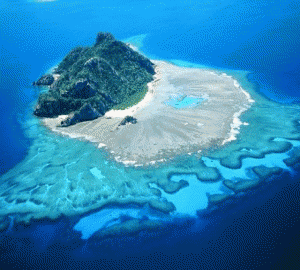 We are all in this together; and as a result, we need to social distance as often as we can – as hard as that may be.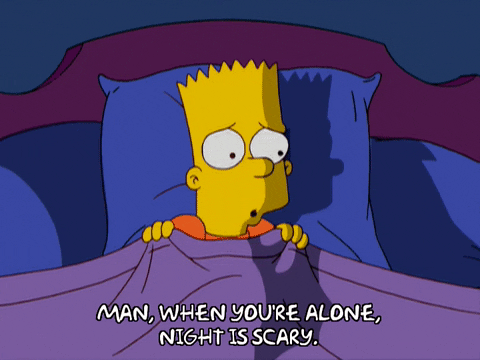 But, like many things…it's all about perception and how we view the current situation.
My proposal: make this quarantine a "STAY-cation."
Let me introduce you to some staycation classics: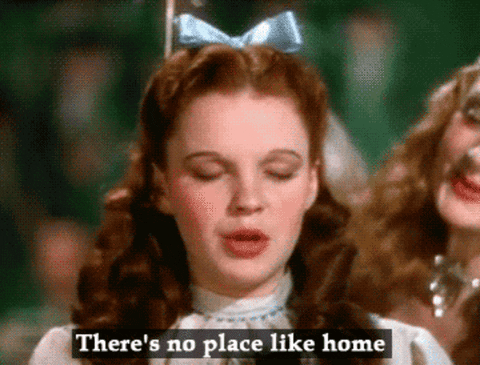 *Spa night…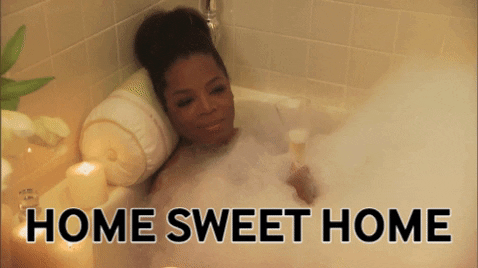 If you don't have a bathtub…no worries! Light some candles and incense, put on some music or a binge-worthy podcast, find a comfortable place at home and perform the self-care activity of your choice – from painting your nails to writing, or performing a ritual for releasing past troubles, the options are infinite.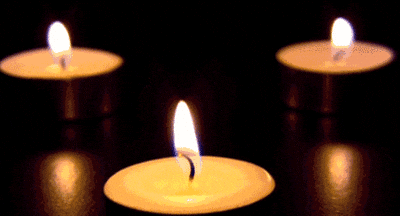 *Read a good book and fly away with your imagination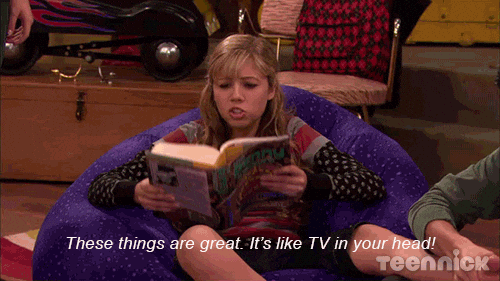 *Start learning that skill you've always dreamed of
Whether it's playing an instrument or drawing – this one's all about what makes you feel good.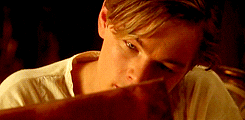 Or learn more about the subject that always caught your attention but you could never quite understand.
*Get dressed up and show off your moves in the privacy of your home…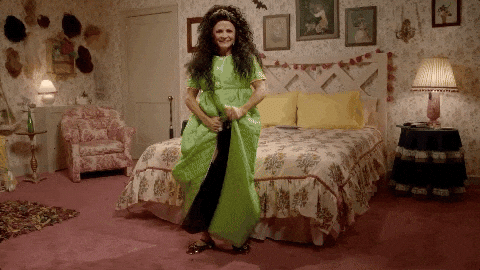 *Decorate / Paint / Create something
Tip: don't worry too much if you don't have ALL the materials – improvise and make it your own!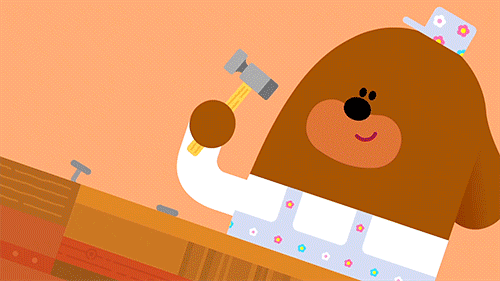 *Bring your dream destination to your home
From watching movies featuring your dream destination to bringing certain images from that place into your home, the possibilities are endless.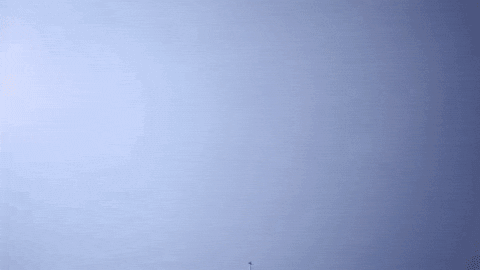 Also, let's keep in mind that we often take the great privilege of travel for granted. I'm sure when this pandemic finally eases up, travel will take on a whole new meaning.
Let's do this TOGETHER! (But for now, from home)