If you were ready to say "I do" in 2020, you might have found yourself having to cancel or reschedule the big day. And that's no fun for anyone; planning a wedding is usually a big (and expensive) endeavor.
But – can you even get married during the pandemic? Technically, yes; but it might not be the wedding you had envisioned. Just like you might not have the same birth you had originally planned for.
You can still have a civil ceremony at a court or find a minister who is okay with doing a private ceremony. These days, it's probably safest to wear a mask; however, you might want to make the wedding Star Wars themed!
If you are the type of person who was thinking of having 200 guests at a resort, then unfortunately you are going to have to reconsider the event unless you're willing to wait until next year (but good luck getting that deposit back).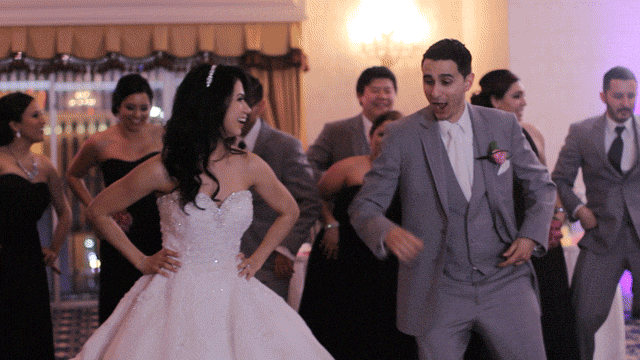 The wedding business has been heavily impacted by COVID-19. For example, Florida hosted more than 170,000 weddings in 2019 and was on track to do the same in 2020 until the coronavirus hit. Weddings planned in March, April, May, and June have been postponed or canceled outright. Couples getting married in July and August are getting nervous with the uncertainty, especially since research has shown that interventions like social distancing will need to be maintained until a vaccine for COVID-19 is ready – which will take at least a year.
Kevin Dennis, president of the Wedding International Professionals Association, says that couples are going to have to be more flexible than ever – from the type of flower decorations to the wedding gowns (since production factories for most brands are located in China).
The bottom line is, if you want to be on the safe side – push the big date towards the end of 2021. And, if you can't wait, remember you can always do a drive-through in Vegas and put that wedding money on a down payment toward your new home.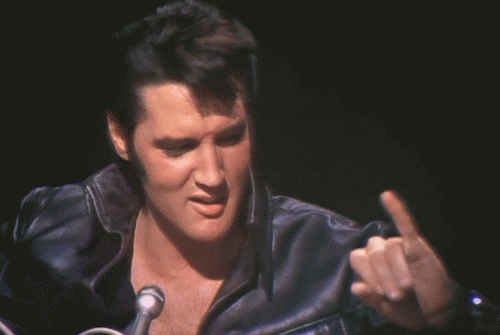 Photo: MARY ALTAFFER/AP
Another thing to think about when you're planning to get married is, should you change your name?