Holidays are known for allowing everyone to get some time off from daily routines. Some of these movies might not be about Christmas time, but I ensure you, you will love to watch them in your free time during this Christmas season. Also, these movies are all pilled up on Netflix ready to be seen by you with your Familia.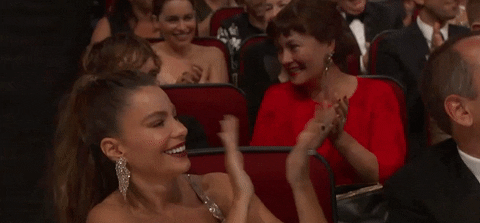 Here is my pick of movies for this Holiday season:
Soltera Codiciada – (How to Get Over a Breakup)
A heartbroken ad copywriter living in Lima, Peru, is inspired to write a blog about life as a single woman and is surprised by her website's success. A must-see.
And Diego from the worldwide famous soap opera Rebelde' it's there- Puedo morir feliz.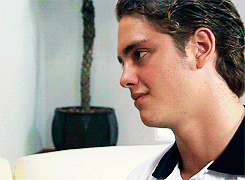 Palmeras en la Nieve (Palm Trees in the Snow)
A beautifully filmed movie that follows the journey of a young Spanish woman to her family's plantation in Africa to uncover generations of family secrets.
Todos lo Saben (Everybody Knows)
Coming back from Argentina to her small Spain hometown for her sister's wedding, Laura must face long-hidden secrets when her daughter is kidnapped.
And such a fantasy to see Javier Bardem and Penélope Cruz together on screen.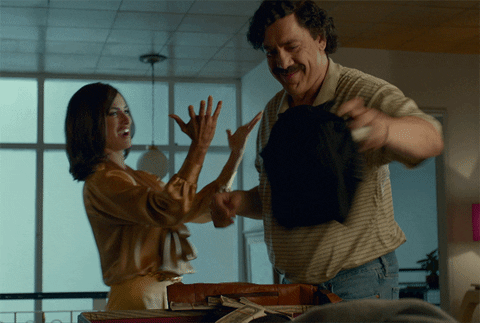 Contratiempo (The Invisible Guest)
A successful young entrepreneur has less than three hours to prove his innocence in the murder of his mistress. This movie promises you to keep you captivated.
Thi Mai, Rumbo a Vietnam (Thi Mai)
In this heartfelt comic drama, a decisive mother travels to Vietnam along with her two friends to bring back home the baby her recently deceased daughter had planned to adopt.
NO ESTOY LOCA
This movie portrays an incredible journey after suicide. It follows the protagonist from disaster to rebirth in her own life.
ROMA
Impossible to leave behind this epic movie directed by legend Alfonso Cuarón. Pure reality and emotion from a domestic life perspective in Mexico 1970s.
Lo más sencillo es complicarlo Todo
A great movie for young Millenials, for them to see how is possible to let go of expectations and just enjoy the moment.
A pesar de Todo (Despite Everything)
If you ever had a fight with one of your parents or a sibling… You need to watch this movie.
I truly hope one of this great Latin movies brings you joy during the Holidays.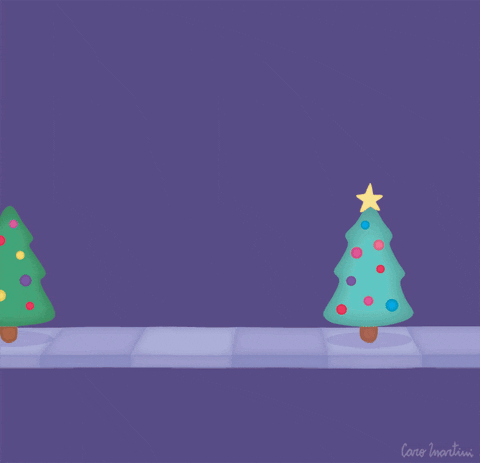 FELICES FIESTAS