Is it easy to live with uncertainty? NO.
It is scary? YES.
It is a true awakening? DEFINITELY!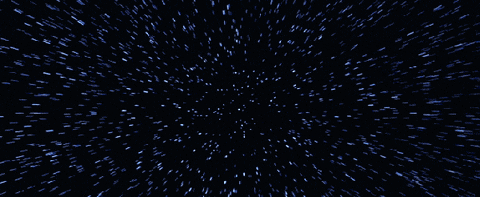 Everyone is turning to video chats via Zoom, FaceTime, or Houseparty to find social connection, keep up with work, and digitally rediscover most of the activities we used to do in person.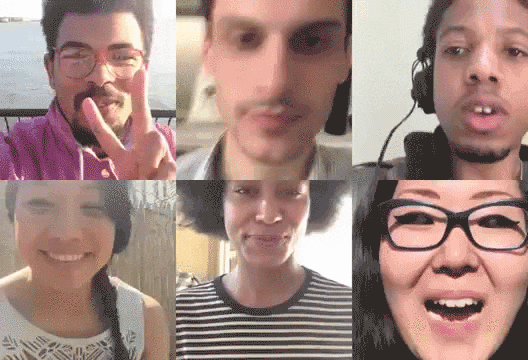 Even though we cannot change what's out of our control, we can definitely change our perspective, vibration, and actions during these uncertain times. Let's embrace this new way of connection and understand that we've got everything we need already inside ourselves.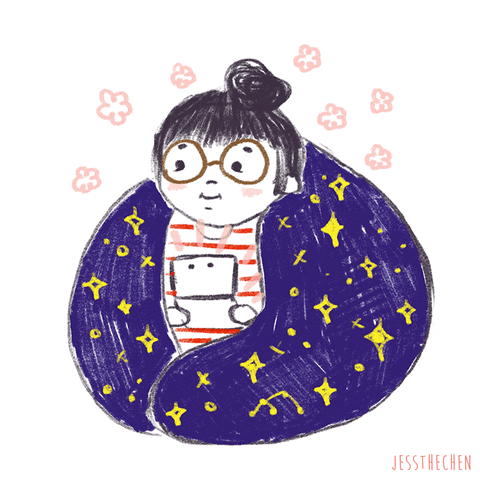 These days, almost every activity means jumping on a video call…and the most responsible thing to do is embrace your time at home. I personally have started to accept it and understand that this too shall pass. I then realized, we need some beauty hacks to approach this new era with acceptance and an open mind.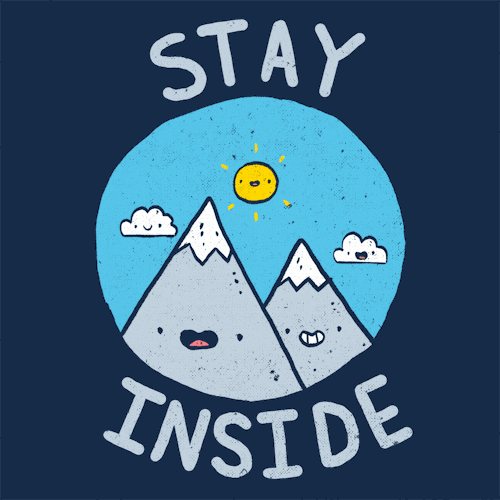 So, here are some beauty hacks to look perfectly you on your next video call:
*Start your day right.
Right after you wake up: take a shower, wash your face, brush your teeth, and comb your hair – or get that refreshing feeling however you prefer.
Tip: Changing the temperature of your body can definitely create a positive shift in your mood.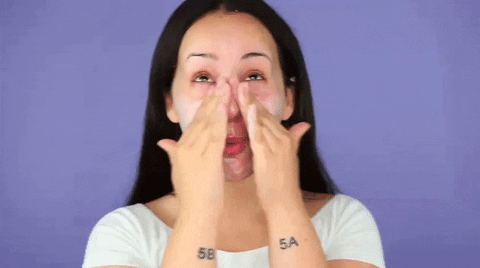 *Apply the bare MINIMUM when it comes to beauty products.
I challenge you to use your two favorite products – and that's it. Let's take this time to leave our faces free to breathe from our normal work routines.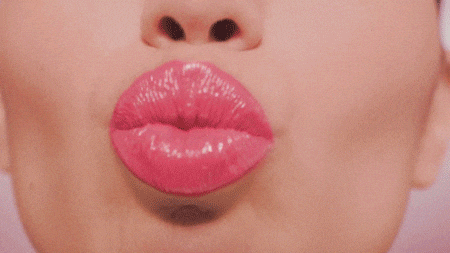 Personally, utilizing only sunscreen, moisturizer and leaving my face completely natural has been a game-changer. The best beauty hack for your skin's health is to leave your face free from makeup for a few weeks.
Of course, if you prefer to utilize some concealer, lipstick, and blush after your usual skincare routine, that's totally fine too. It's all about your personal preference and what feels good on YOU.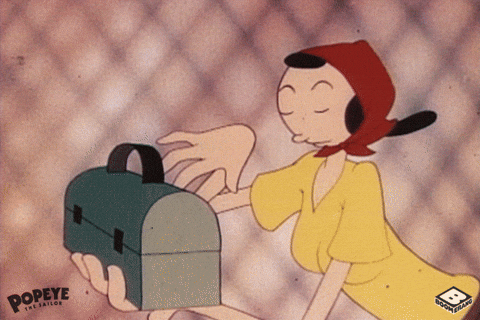 *No more pajamas.
Or at least not fully. I have noticed that my day goes completely differently if I dress up a little bit – even though I'm staying at home.
Have you heard the phrase, "dress for success?" Well, now's your chance!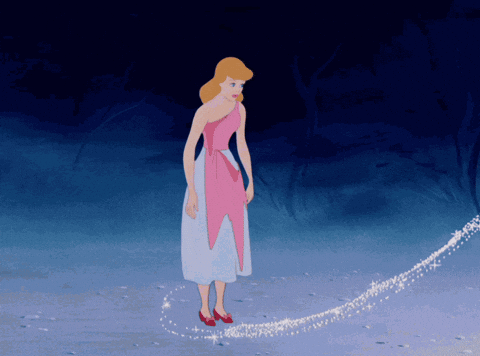 I have noticed that washing and moisturizing my face makes a difference in my mood… but also, putting on a nice piece of clothing makes me feel more willing to be productive and stay in balance amidst the current uncertainty. True beauty comes from inner peace and self-love.
*Stay hydrated!
The best recipe for beauty starts with what we put in our bodies. Keeping ourselves hydrated during a full day at home is crucial for our skin. Even if you don't feel thirsty, drink as much water as you can.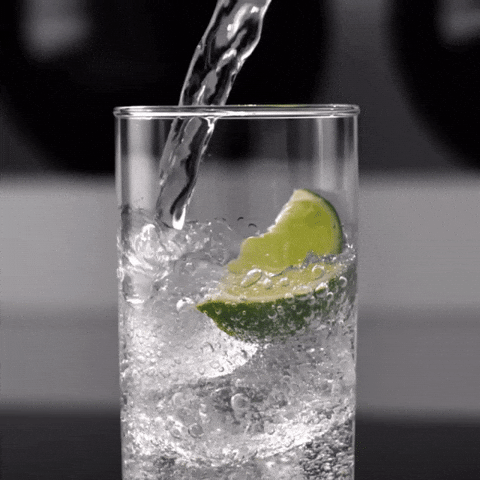 *Exercise in your own way 🙂
Personally I haven't done any online fitness classes yet…however, a few times a day I step onto my yoga mat and perform 20 jumping jacks. It works specifically for ME. It adds a healthy boost to my body and helps me be more relaxed. When your body, mind, and soul are in sync – that's the realest beauty hack of them all.
*And don't forget:
One day at a time…oh, and here are a few things to ease the boredom if things start feeling stagnant!
*Also… make no mistake:
It all starts from within 🙂