Not only are animals returning to their homes in the wild, but they're also being adopted into new homes! Maybe it's because people are lonely during self-quarantine and need a furry friend for company, but animal shelters are seeing a big surge in adoptions. What a great idea – the companionship you can get from a pet, especially when you can't see your friends, is invaluable.
As a result, the Palm Beach County Animal Care and Control center announced for the first time in its history that all of their pets have been adopted!
Adopters, foster parents, and rescue partners came together to help clear out the kennel's 48 holding units. While the staff is thrilled, they're also preparing for new additions due to increasing unemployment.
For everyone else fortunate enough to work safely from home, why not consider adding a pet to the family? There are many reasons why you should consider adopting. For example, pets can make great exercise partners.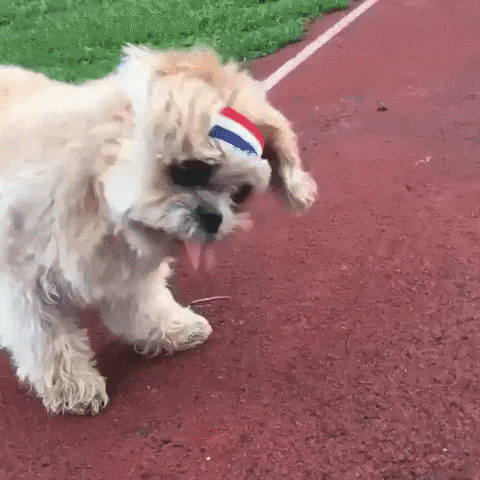 Or how about babysitting the kids while they're home from school?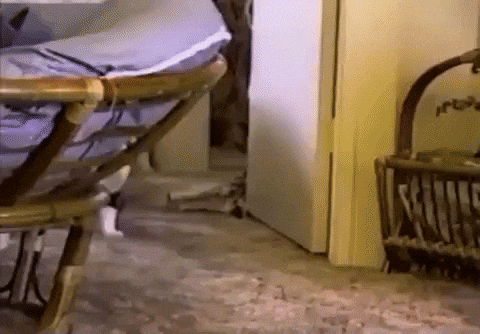 They can even help you with those tax returns you've been putting off…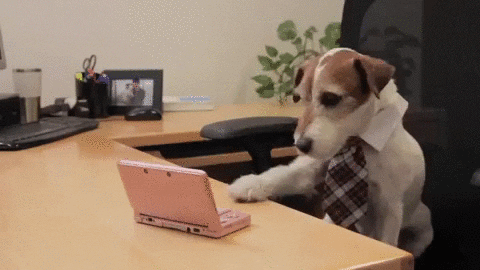 …as long as you get them a new toy with your incoming stimulus check.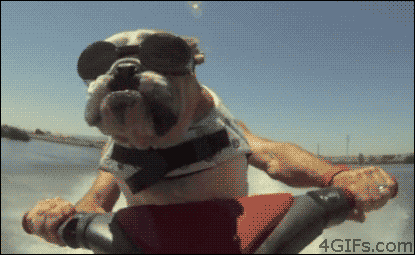 Make sure you're ready for a pet before you consider adopting – and when you are, you'll gain a friend for life! Meet some other shelter puppies you can take home on The Hub on LATV