In celebration of its two decades in existence, the landmark film, Amores Perros, from Mexican filmmaker Alejandro G. Iñárritu is getting restored.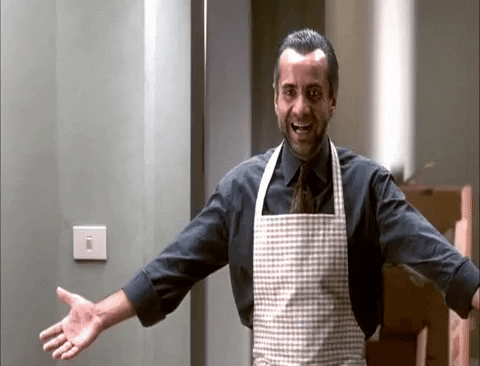 Starring Gael Garcia Bernal and Vanessa Bauche, the film follows three interconnecting stories revolving around a car crash in Mexico City. The first in Iñárritu's "trilogy of death" (21 Grams, Babel), the film went on to win numerous awards including the Critics Week Grand Prize at Cannes, and was nominated for the best foreign-language film at the Oscars. Check out the time capsule of a trailer below.
The film will be screened at festivals later this year along with a large public presentation at the Zócalo public square in Mexico City. Add it to the long list of things to do when stay at home orders are lifted.
Are you excited to see Amores Perros or revisit the film? What other films are you excited to see this year? Let us know in the comments and check out our quarantine queue to find out what to watch next.