Thanksgiving recently passed, but that doesn't mean the Holidays are done. On the contrary, we have much more to explore, try, and yes, EAT. Instead of stressing about what to cook or buy for potlucks, office parties and beyond, feel free to show-off with these LATIN dishes that are very close to your heart and you know for sure they will never go wrong.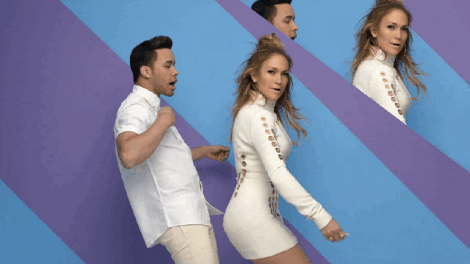 Let's start, and don't get too hungry: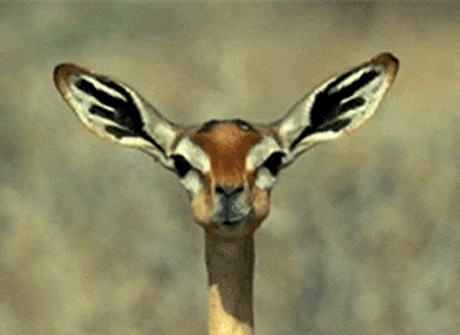 1.Arepas.
Lo lamento chicos, pero I'm Venezuelan and not to be bragging, BUT our arepas rock. Besides, they are easy to make at home, budget-friendly, and I promise you, this dish steals hearts.
2. Tacos
Worldwide, well known, and they are mostly taken for granted in Holiday gatherings. You can make them, or as you may know, they are so easy to find here in LA in a restaurant or food truck right before your gathering.
5. Tamales
No comments, tamales son tamales.
Pero… If you are craving sweets.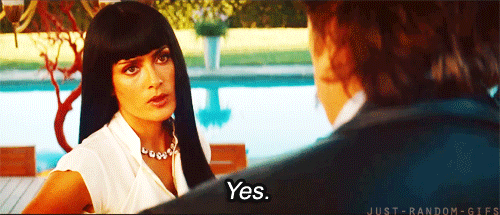 3. Arroz con leche.
Just one word: A m a z i n g.
4. Cuban pastries.
I still haven't met one person who doesn't like Cuban pastries.
También… If you are feeling a little extravagant

6. Lomo Saltado
7. Ceviche de Camarones
Y por último… pero no menos importante: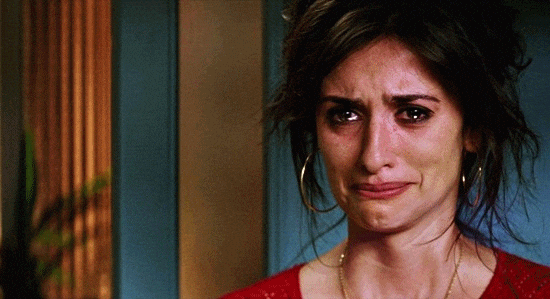 8. Empanadas
Every Latin American country has its own version of this dish- and that's the beauty of it. So, feel free to pick the empanada from the Latin country that most resonates with you. I won't tell anyone.
Felices Fiestas Mi Gente.