With all the unforeseen changes that have taken place over the last couple weeks, there has been some collective adjusting to do – and while it is uncertain how long this quarantine may last, I have put together some ideas that may help you stay busy through all the madness.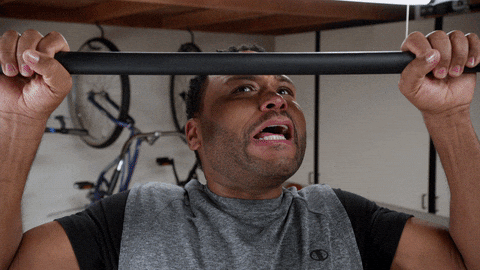 Remember, this is temporary. Be active. Move your body, even if you don't feel like moving. Don't let gym closures hinder your gains, especially if your goal this year was to get in shape. Everyone can benefit from the simple stuff: jumping jacks, pushups, sit ups, mountain climbers, and squats. If adding weight to your workouts is important, get creative! Use your detergent containers (preferably somewhat full) as weights; I guarantee you will feel the burn after a few sets, especially if you never do your laundry!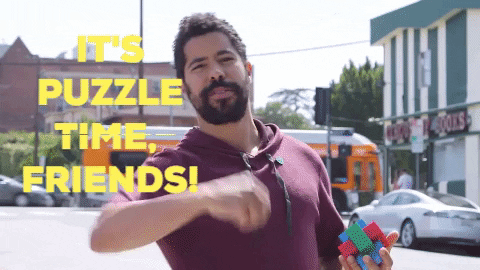 Make sure to keep your brain active before scrolling through your feed. This is probably the best time to start that blog or brand you've always wanted to start. If not, discover new music, draw, build puzzles, listen to podcasts or read a book. If that's not enough to keep you busy, declutter your personal space – it declutters your mind! Just ask Marie Kondo. Clean out your closet and free yourself from that 2008 prom after party midriff.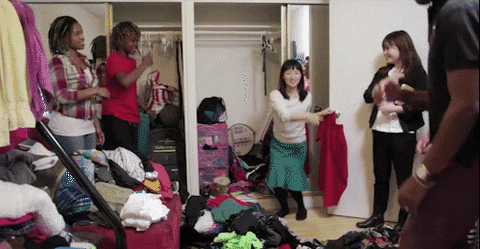 Social distancing doesn't mean social disconnection – make sure to check up on your friends, coworkers, and family to find out how they're doing. Keep yourself and those around you sane; we're all in this together. 
Please continue to do the following and encourage everyone you're in contact with to do the same:
-Wash your hands often with soap for 20 seconds
-Avoid touching your eyes, nose, and mouth 
-Avoid close contact with anyone, especially the elderly
-Cover your mouth and nose when coughing and sneezing
-Clean and disinfect surfaces
-Stay hydrated!
Let us know what activities you have planned for quarantine in the comments below! Oh, and here's something to watch while you're staying in.