If you are not an avid reader, there's one thing you can certainly do during this lockdown: watch good movies. Below is a list of my favorite ones, from the 80's until now:
Willow: Who doesn't love this classic directed by Ron Howard, where the hero is a baby girl and a dwarf farmer/magician? If you are not familiar with the story, the movie starts off with the prophecy that a child born with a specific birthmark would bring about the downfall of the powerful Queen Banmorda. So, in the vein of Moses, the midwife helps the baby escape by putting her in a basket and sending her down the river, where a dwarf farmer finds her and takes her to a safe kingdom. George Lucas conceived the idea for the film in 1972 and approached Ron to direct it. Interesting fact: after meeting on the set of this film, the two antagonists, Val Kilmer and Joanne Whalley were married (but later divorced).
Gremlins: Directed by Joe Dante, this is a movie most of us have seen at least once. We all loved Gizmo and feared the mischievous Gremlins. It was originally scheduled for a Christmas release, but was rushed into theaters shortly after Warner Brothers realized it had no major competition against Paramount Pictures' Indiana Jones and The Temple of Doom or Columbia Pictures' Ghostbusters for the summer movie season.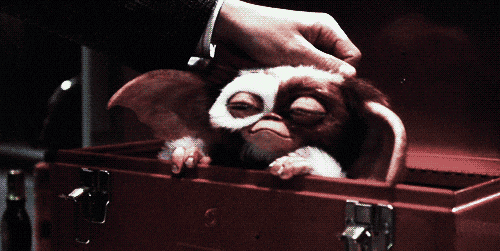 Hook: This original tale of Peter Pan directed by Steven Spielberg is full of heavy hitters: Robin Williams, Dustin Hoffman, Julia Roberts and a little cameo from Gwyneth Paltrow. If for some reason this movie is not on the list of your favorites, you should give it another try. It's a fun, new take on what would happen if Peter Pan actually grew up – with the underlying, heartwarming story about how family should always come first. Did you know: Dustin Hoffman's three children all have cameos in the movie?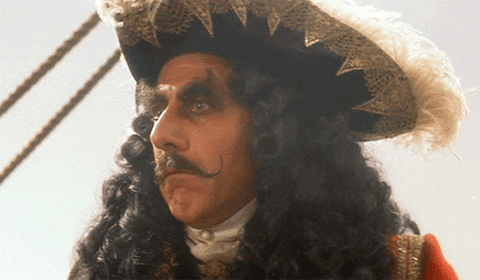 The Princess Bride: Who said love stories aren't for boys, too? While homesick in bed, a young boy's grandfather reads him the story of a farm-boy-turned-pirate who encounters numerous obstacles, enemies and allies in his quest to be reunited with his true love. Despite his original resistance to the love story, the boy loves it, and we do too. It's an iconic movie with moments we'll never forget. Actually, Mandy Patinkin said that his most famous line, "Hello. My name is Inigo Montoya. You killed my father. Prepare to die" gets quoted back to him by at least two or three strangers every day of his life – and he never gets tired of it!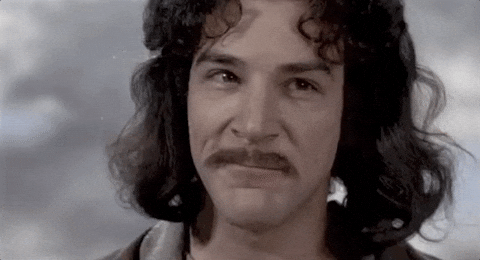 Jurassic Park: Another Spielberg classic, Jurassic Park is a movie that made more money in its first weekend than any film at the time. After nine days it had sailed past the $100 million mark. Not only is the 1993 film the unquestionable standard for all subsequent dinosaur films and television shows, but the movie also left a massive impact on the public's understanding of what dinosaurs actually were. If you watch the movie today, the dinosaurs and graphics don't look obsolete at all. In fact, the visual effects in Jurassic Park look better than a lot of newer films.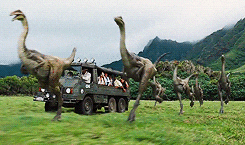 What's on your list of favorites? Share with us in the comments below! And if you don't like movies, here are some other cool things to do at home.